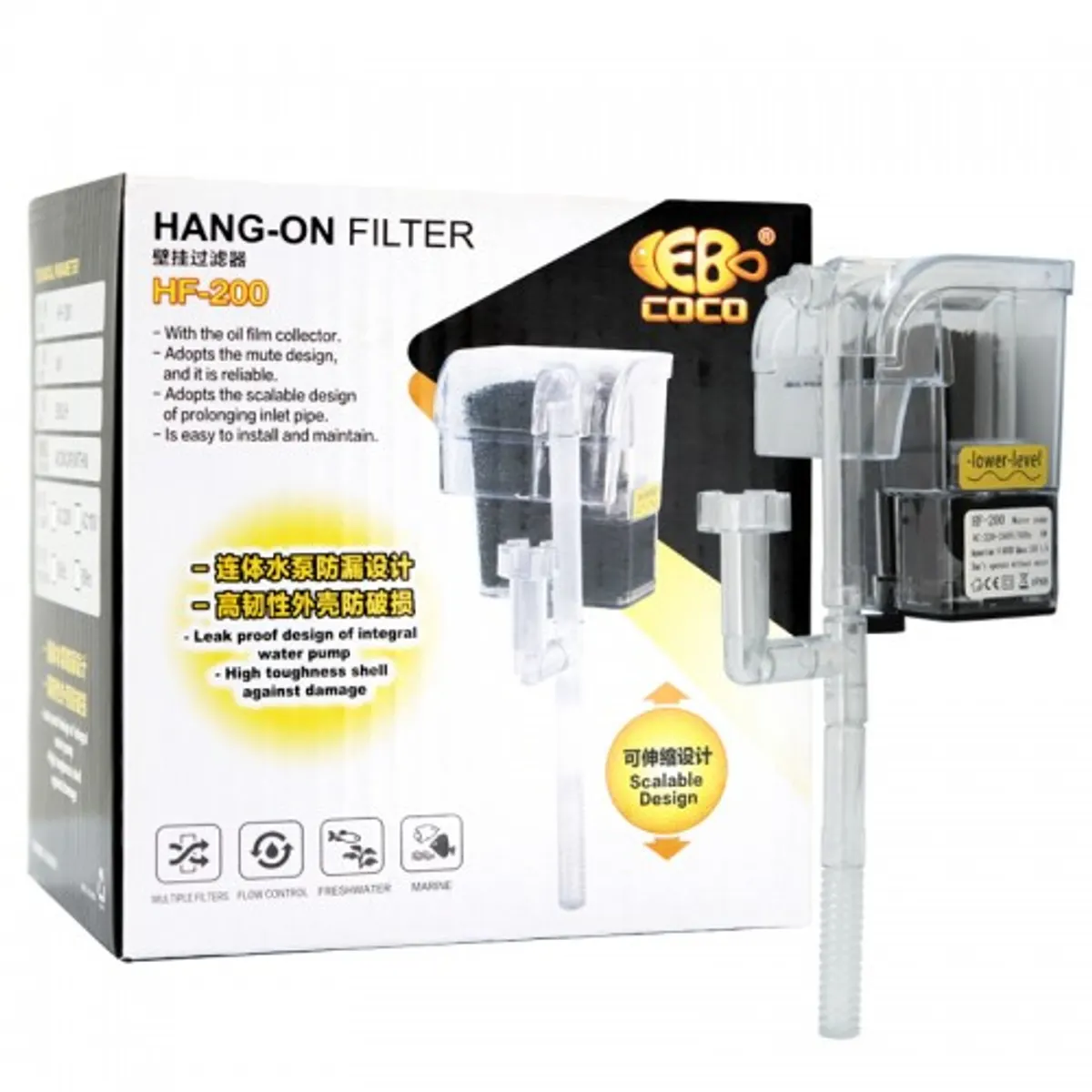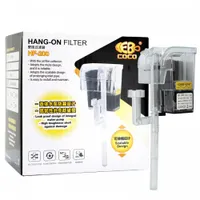 Product Details
Forced Filter Box:
- The biochemical cotton added with activated carbon which in inner layer has the effect of separating the large particles of impurities, and can remove some harmful substances such as ammonia, peculiar smell.
- The materials of out layer of this component is high-density cotton, and it is equipped with the oil firm collector.
- Adopts the mute design and it is reliable.
- Adopts the scalable design of prolonging inlet pipe.
- Is easy to install & maintain.
- Suitable for tank ≤ 40cm.
COCO HF-200
Delivery
Delivery takes 3 to 7 working days. Delivery fees will be shown upon checkout.
From Same Merchant