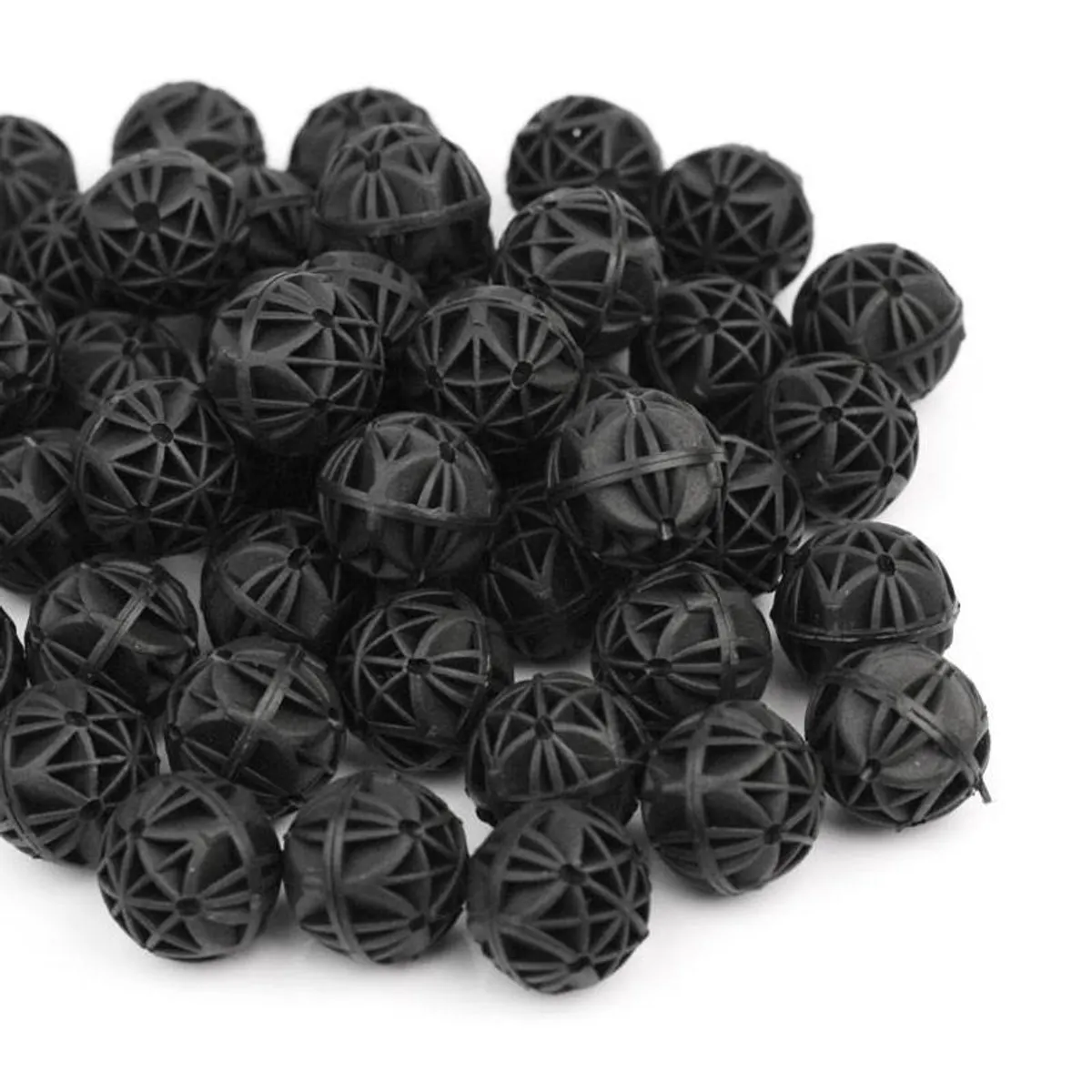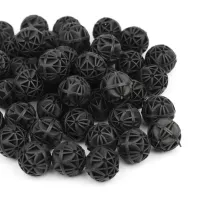 Product Details
-Suitable for freshwater and saltwater use
-Special ball structure allows high efficient organic waste, ammonium and nitrite breakdown by filtration bacteria.
-Provides sufficient oxygen supply for filtration bacteria.
-High bacteria activity for long term usage
-Neutral material, do not affect pH
-Use in trickle filter
ANS Power Ball S 3.2cm
Delivery
Delivery takes 3 to 7 working days. Delivery fees will be shown upon checkout.
From Same Merchant