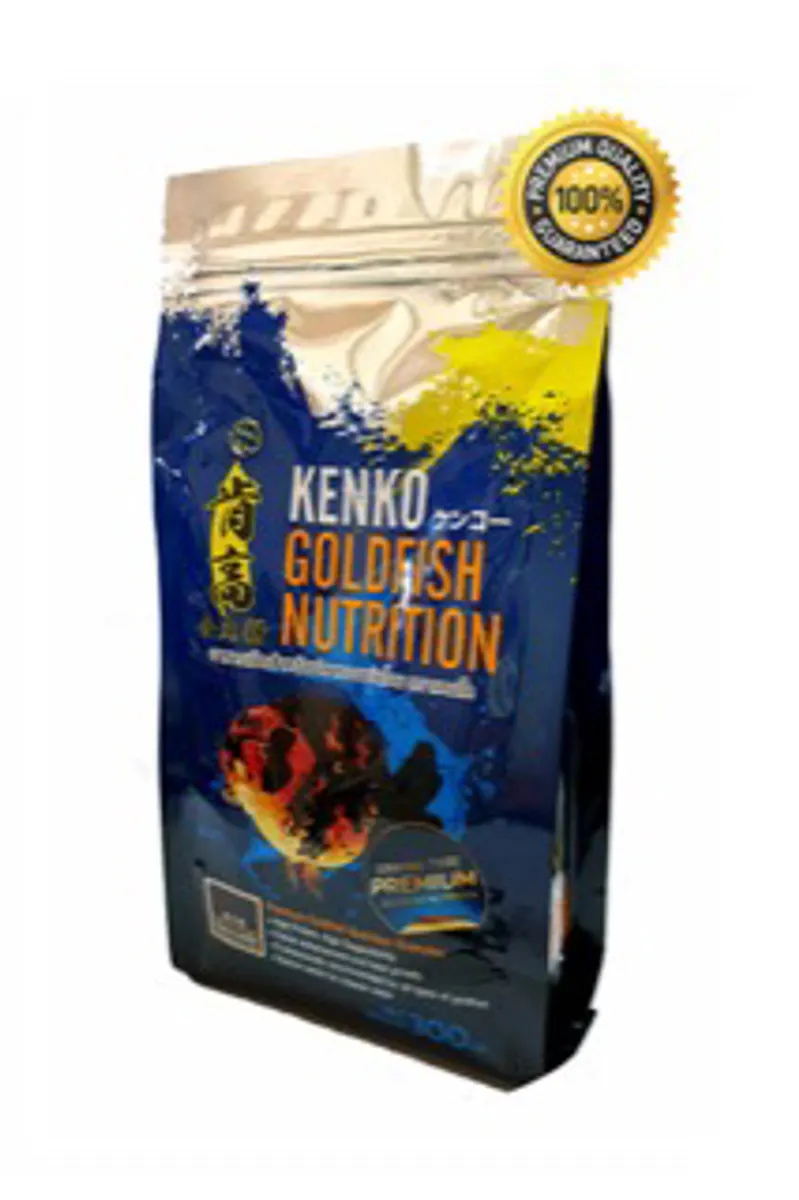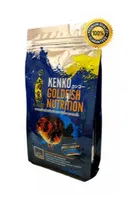 Product Details
Weight 300 G./ Pack
KENKO (Sinking Type Blue Pack) is a Premium Goldfish Nutrition Granules with High Protein up to 50% plus Spirulina and Astaxanthin (Carotenoid) for good actual results, enhancing goldfish colour, Nutritional well-balanced growth and healthy.
With Benefits of Probiotics will create beneficial microorganisms and balance in the digestive tract, Improve the absorption of food, stimulates the immune system and digestibility, improve fish condition and reduce waste for cleaner water.
Sinking Granules Type is good for all kinds of goldfish consumes granules on the bottom area such as Ranchu, Lionhead and etc.
Kenko Goldfish Fishfood (Sinking)
Delivery
Delivery takes 3 to 7 working days. Delivery fees will be shown upon checkout.
From Same Merchant