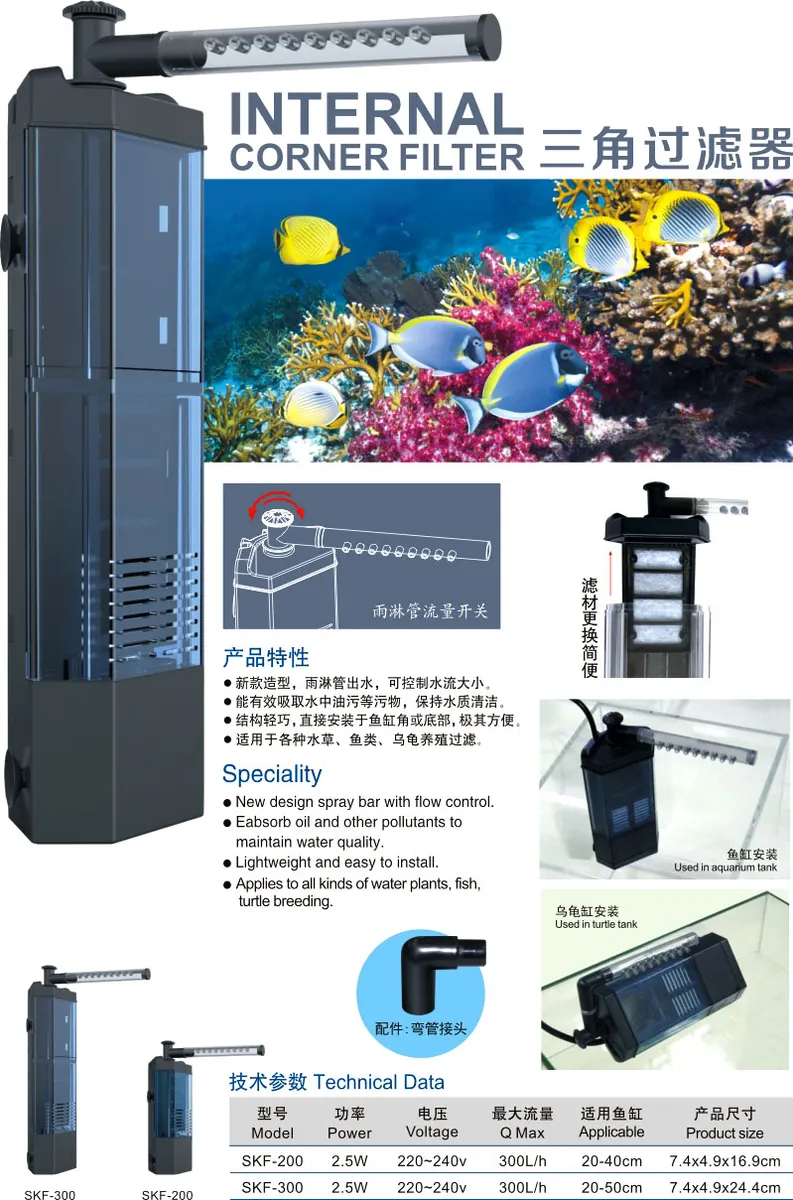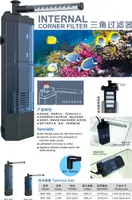 Product Details
- New design spray bar with flow control.
- Eabsorb oil and other pollutants to maintain water quality.
- Lightweight and easy to install.
- Applies to all kinds of water plants, fish, turtle breeding.
Atman Internal Corner Filter SKF-200
Delivery
Delivery takes 3 to 7 working days. Delivery fees will be shown upon checkout.
From Same Merchant