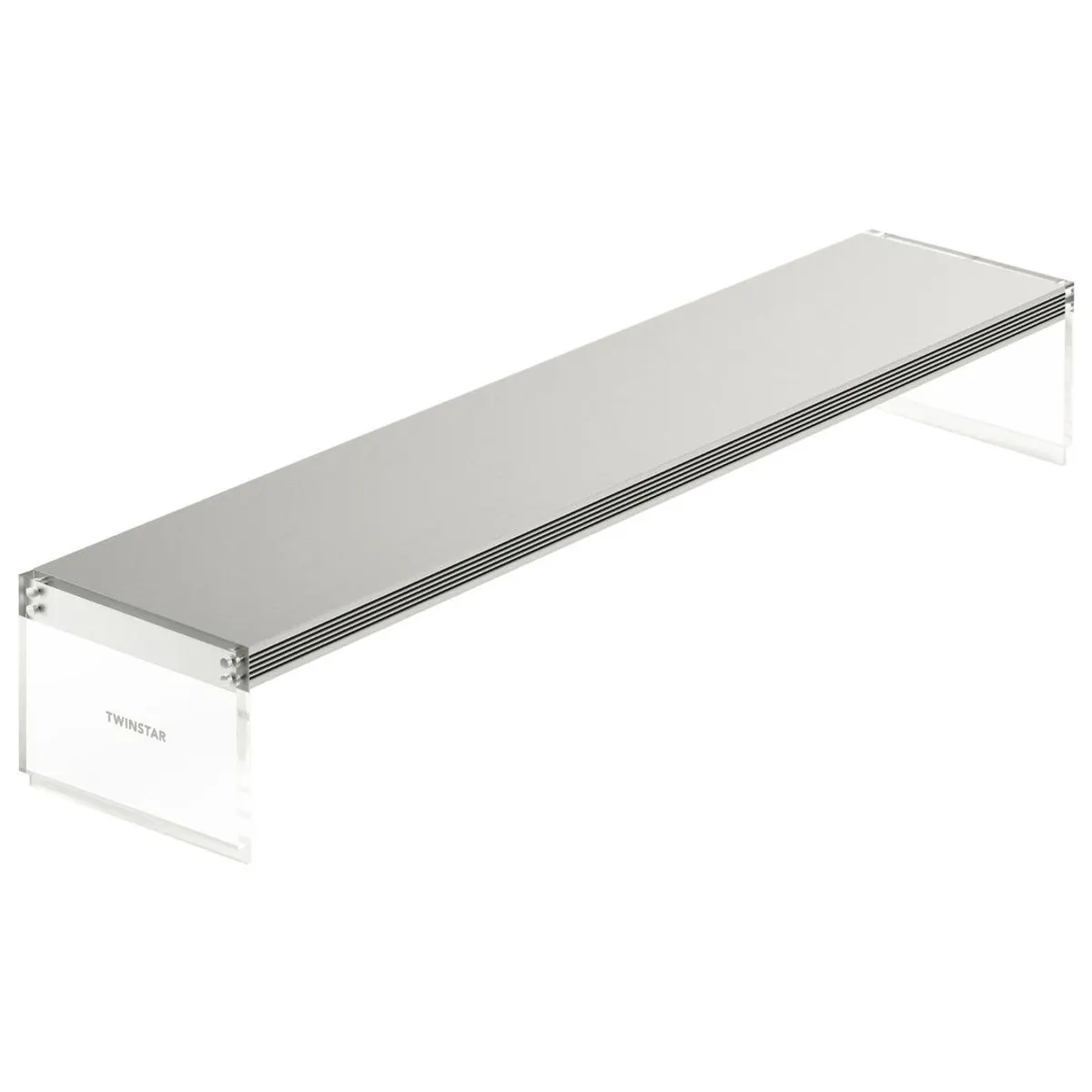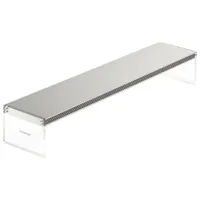 Product Details
TWINSTAR LIGHT is a new aquarium LED lighting with full light spectrum for rich and vivid colors. In addition, the LED provides the optimum brightness for plant growth. Under the new Twinstar LED the colours of the fish appear more luminous than ever before.
With its full light spectrum and a wide range of wavelengths of 400nm to 700nm, the new LED provides the optimum light required for plant growth. The aquarium plants remain healthy and colourful. The Twinstar Light optimizes and improves the environment for the growth of the aquarium plants and makes the colors of the fish appear more luminous.
Full spectrum LEDs for optimum colour reproduction
LED Source : RGB-W
Ideal color temperature for plants
Promote optimal plant growth
Makes the colors of the fish appear more luminous
300ES

Lumens : 1100lm
Power : 17watts
30cm long tank
Glass thickness of 5mm - 6mm
LED Lifespan: 30.000 hours
Operating temperature: 0 °C - 40 °C
1 year Warranty
Twinstar LED Light II ES - Series 300ES (Clear Stand) (30cm)
Delivery
Delivery takes 3 to 7 working days. Delivery fees will be shown upon checkout.
From Same Merchant