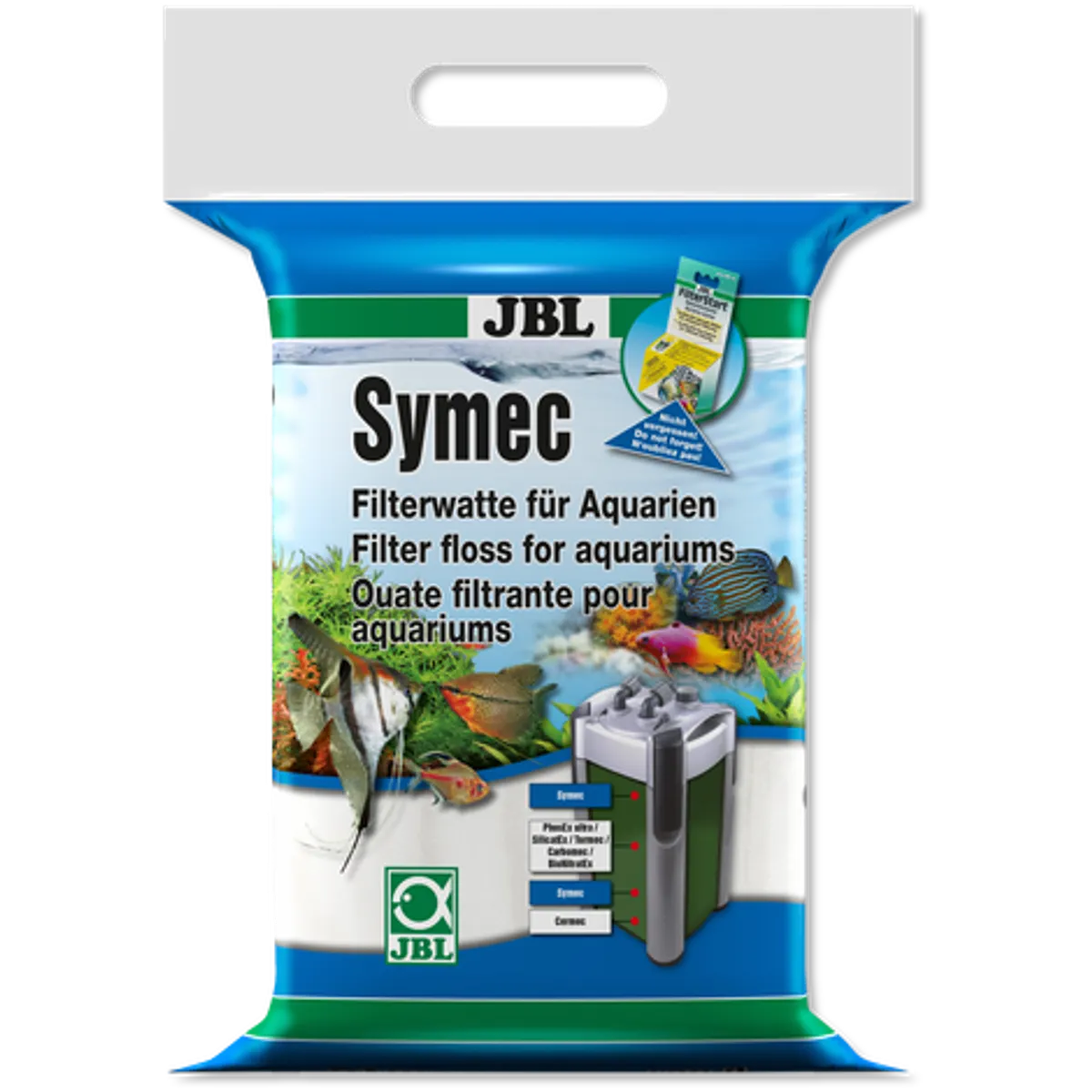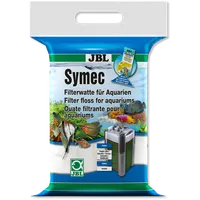 Product Details
Fast removal of all kinds of cloudiness in freshwater and marine aquariums: quality filter wool for aquarium filters.

Easy to use:

select quantity of wool (suitable for all filters) as required. Insert as last filter stage. Removal required when water flow rate decreases.
Crystal-clear water: filters off all types of cloudiness and particles. Although rinsing is possible we recommend exchanging it instead
No release of pollutants and fibres – fully synthetic, residue-free filter wool
Contents: 1 pack filter wool for aquarium filters.
PRODUCT INFORMATION
Clean and healthy water.
Plant and food remains and metabolic substances lead to a deterioration of the quality of the water in the aquarium.
Good water quality is necessary for healthy fish and plants. This can be achieved with various filters and filter materials.
The filters suck in the aquarium water and remove the pollution and waste materials with the filter material from the water.

Easy to use:
Put the corresponding amount of filter wool as a last filter stage into the filter. Avoid gaps between the inner wall and filter.
Can be used without fear of side effects.
No release of pollutants into the aquarium thanks to residue-free wool.
JBL Symec 250g
Delivery
Delivery takes 3 to 7 working days. Delivery fees will be shown upon checkout.
From Same Merchant