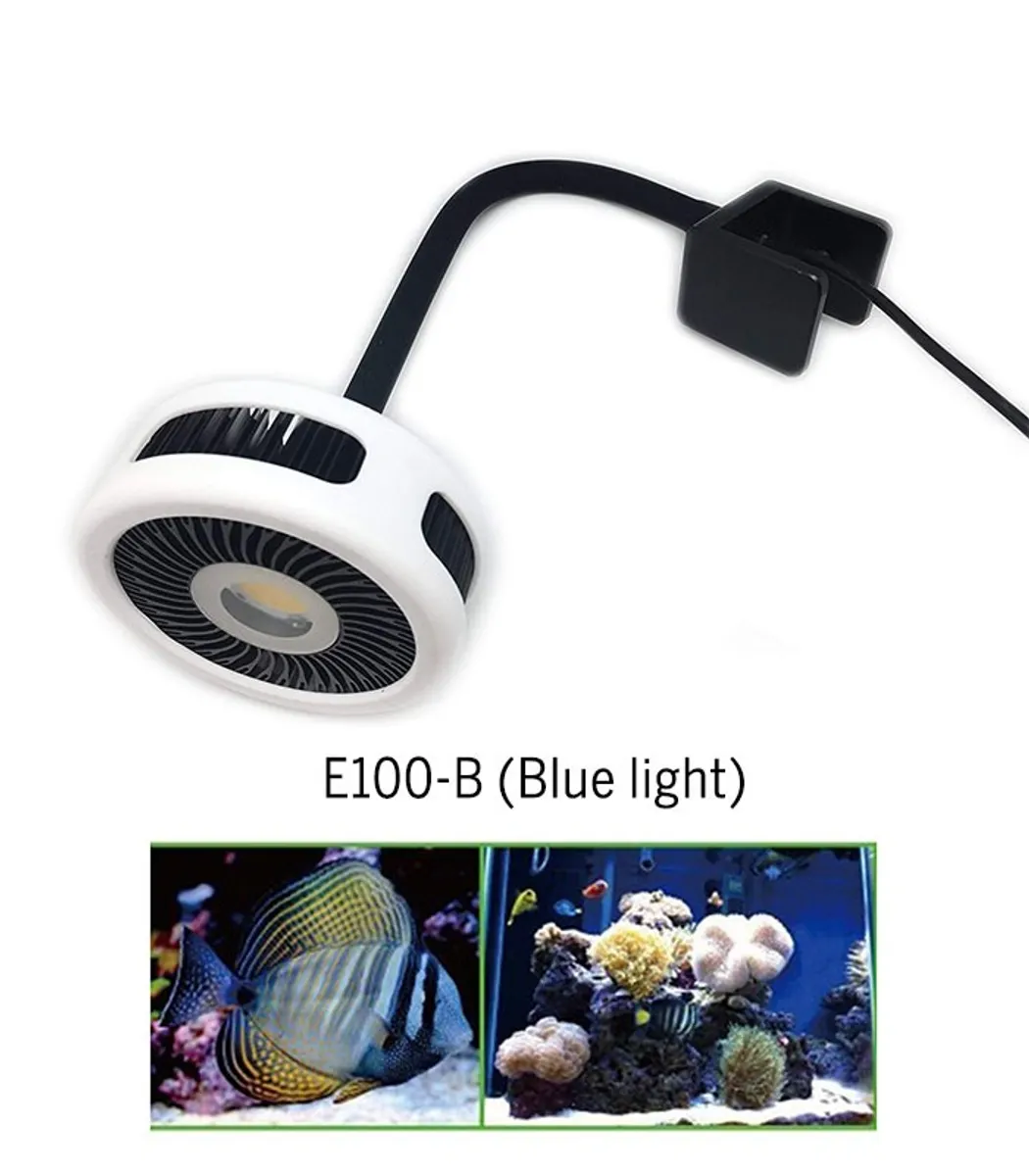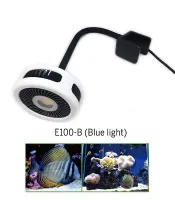 Product Details
Zetlight E100-B (All Blue LED)
Zetlight E-100B is an aquarium LED Blue lighting that delivers strong illumination and penetration in marine coral aquarium.
Comes with flex neck that accommodates tank of different sizes.
Benefits
Strong illumination and penetration
The high-quality Flex Neck is secure, strong and resilient to flexing.
Specifications
The technical specifications of Zetlight E100-B (All Blue LED):
Beautiful light suitable for marine tanks
Item Size: 11 x 3.7 x 1.34in
LED: 1 White (150LM), 4 Blue (240LM), 2 Violet (10LM)
Power: 13W
Lumens: 400LM
Color Temperature/wavelength: 6600K
Wavelength of violet LEDs: 390nm-395nm
Illumination area: 35x35cm square
Suitable glass thickness: 4mm-32mm
Dimmable
Package
The package includes:
LED lighting unit
Flex Neck
Wired Dimmable Controller
ZETLIGHT E-100B MARINE LED LIGHT BLUE
Delivery
Delivery takes 3 to 7 working days. Delivery fees will be shown upon checkout.
From Same Merchant