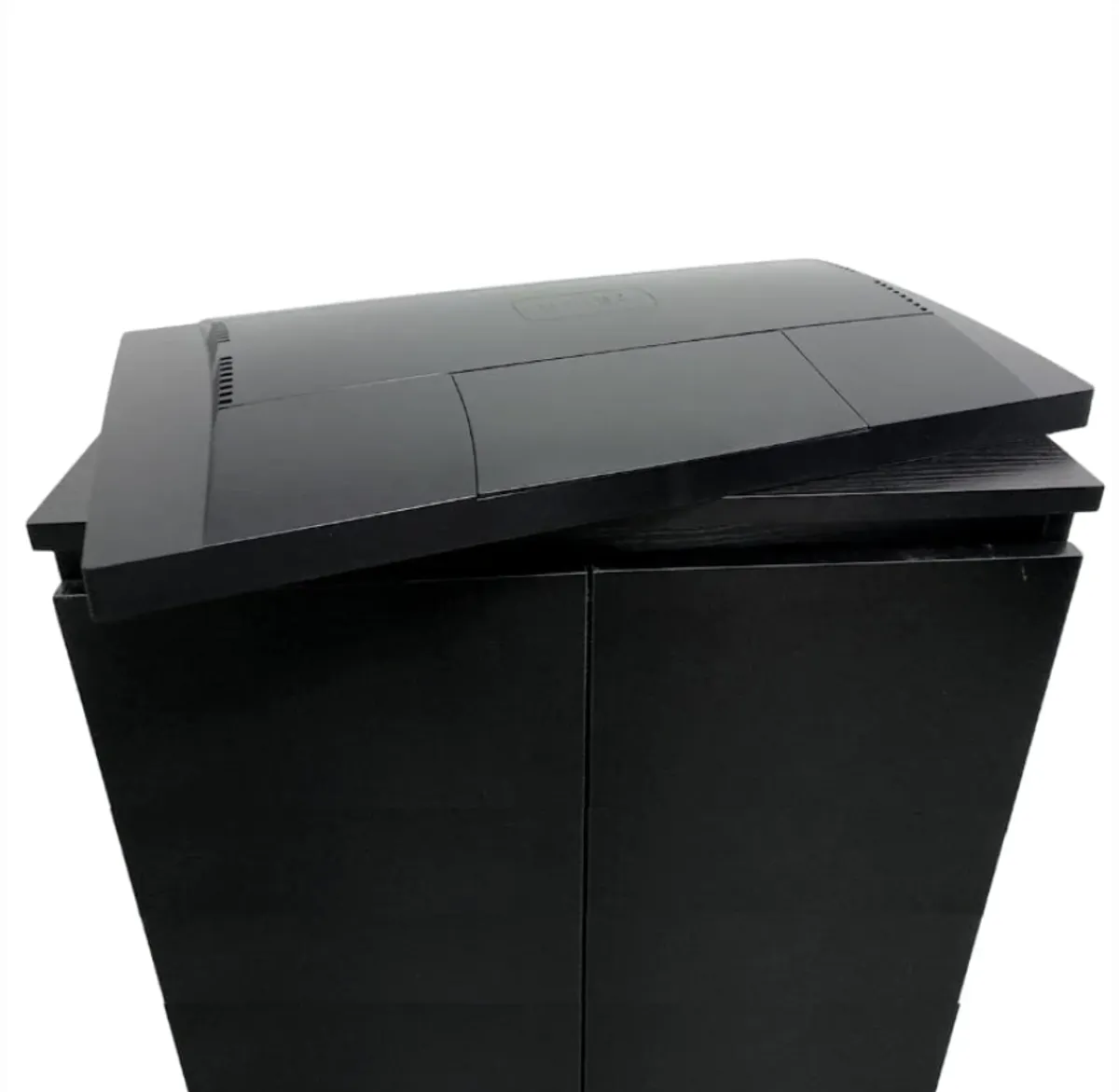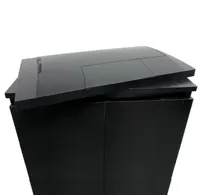 Product Details
HALIEA Tank Cover
HALIEA Black Tank Cover (60x30cm) boasts a removable swivel lid for simplified feeding and maintenance, while also providing effective containment to prevent fish from jumping out of the tank. This cover is optimally designed for tanks measuring 60x30cm in size.
Dimensions: 60 x 30cm
Color: Black

Features:
Removable swivel lid for feeding & maintenance
Prevent fishes from jumping out of tank
Suitable for aquarium 60x30cm size
***This Hailea Black tank cover fits the Hailea K60 Aquarium.
HALIEA Black Tank Cover (60x30cm)
Delivery
Delivery takes 3 to 7 working days. Delivery fees will be shown upon checkout.
From Same Merchant