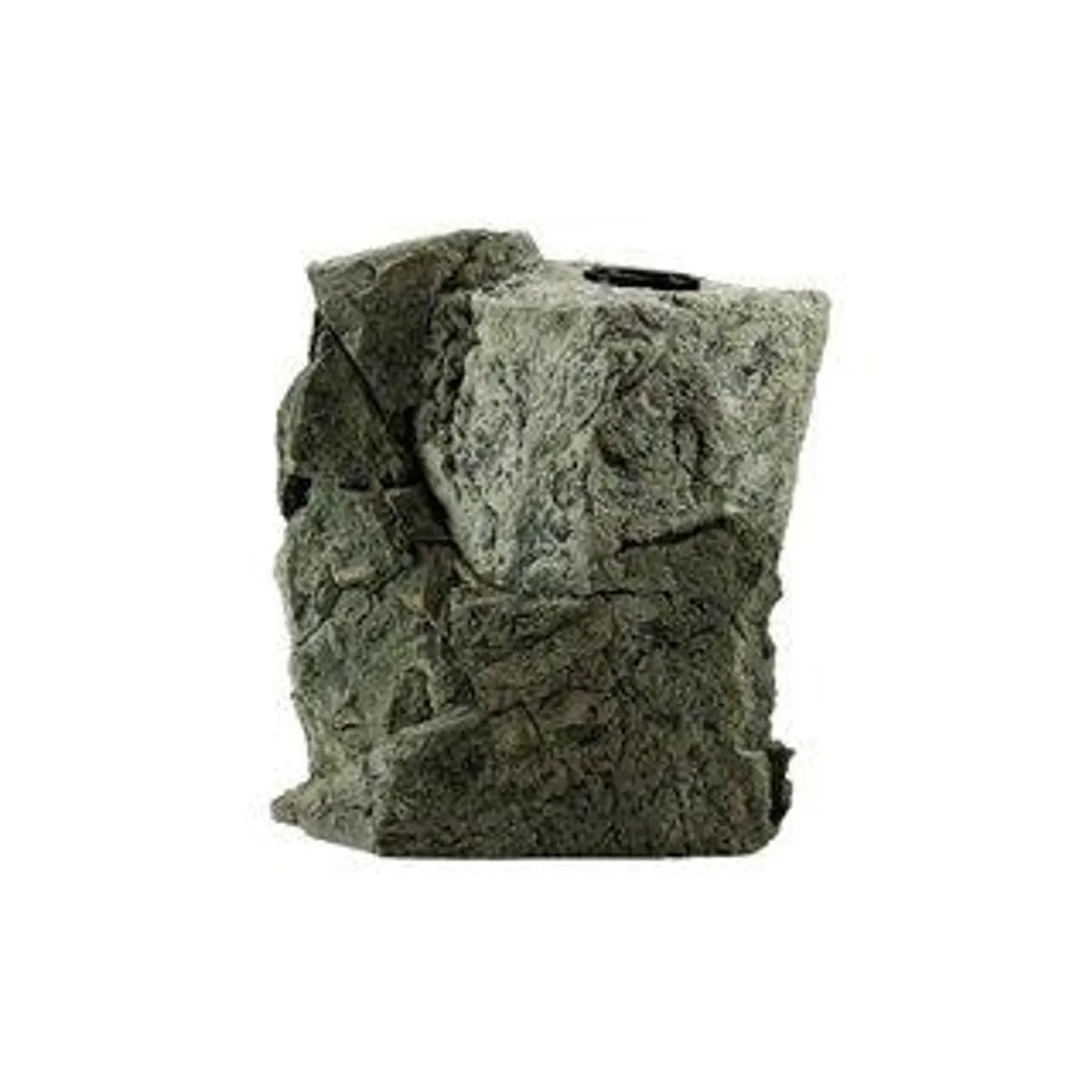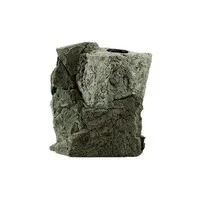 Product Details
Rock modules for individual aquarium and terrarium layouts. The modules C and T have been designed as filter modules, with an integrated water inlet. The open-topped filter modules are mounted in the tank free-hanging. Simply fill with filter media and insert a pump. These modules are also great for holding strong powerhead pumps, and they can be equipped with a magnetic holder so they can be mounted in the tank later on.
H: 34cm L: 30cm W: 17cm
H: 13.39" L: 11.81" W: 6.69"
BACK TO NATURE MODULES AQUARIUM MODUL(RIVER T)
Delivery
Delivery takes 3 to 7 working days. Delivery fees will be shown upon checkout.
From Same Merchant