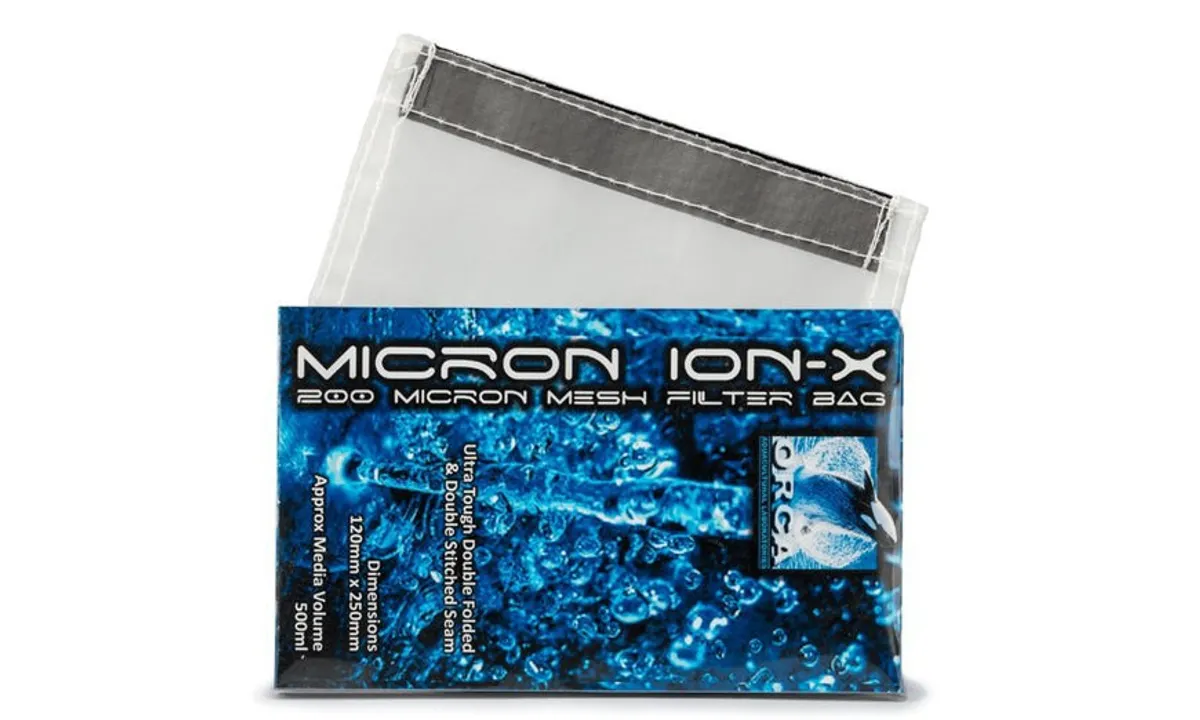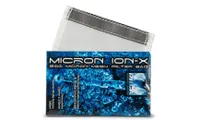 Product Details
Ion-X Micron - 200 Micron Mesh Bag
Tough and durable stitching
Velcro for easy use and re-use
Resistant to chlorine, acid and caustic chemicals
Unique woven mesh allowing maximum water flow
Double folded, double stitched seams
MICRON ION-X 200-micron mesh bag is the toughest, most durable media bag on the market today. It has a highly durable double stitched edge giving the bag maximum strength. The bag opens and seals with Velcro, making it the most convenient bag on the market. It is also resistant to chemicals such as chlorine, acids and caustic chemicals.
ORCA LABS Micron ion-X Filter Media Bag (200 micron)
Delivery
Delivery takes 3 to 7 working days. Delivery fees will be shown upon checkout.
From Same Merchant