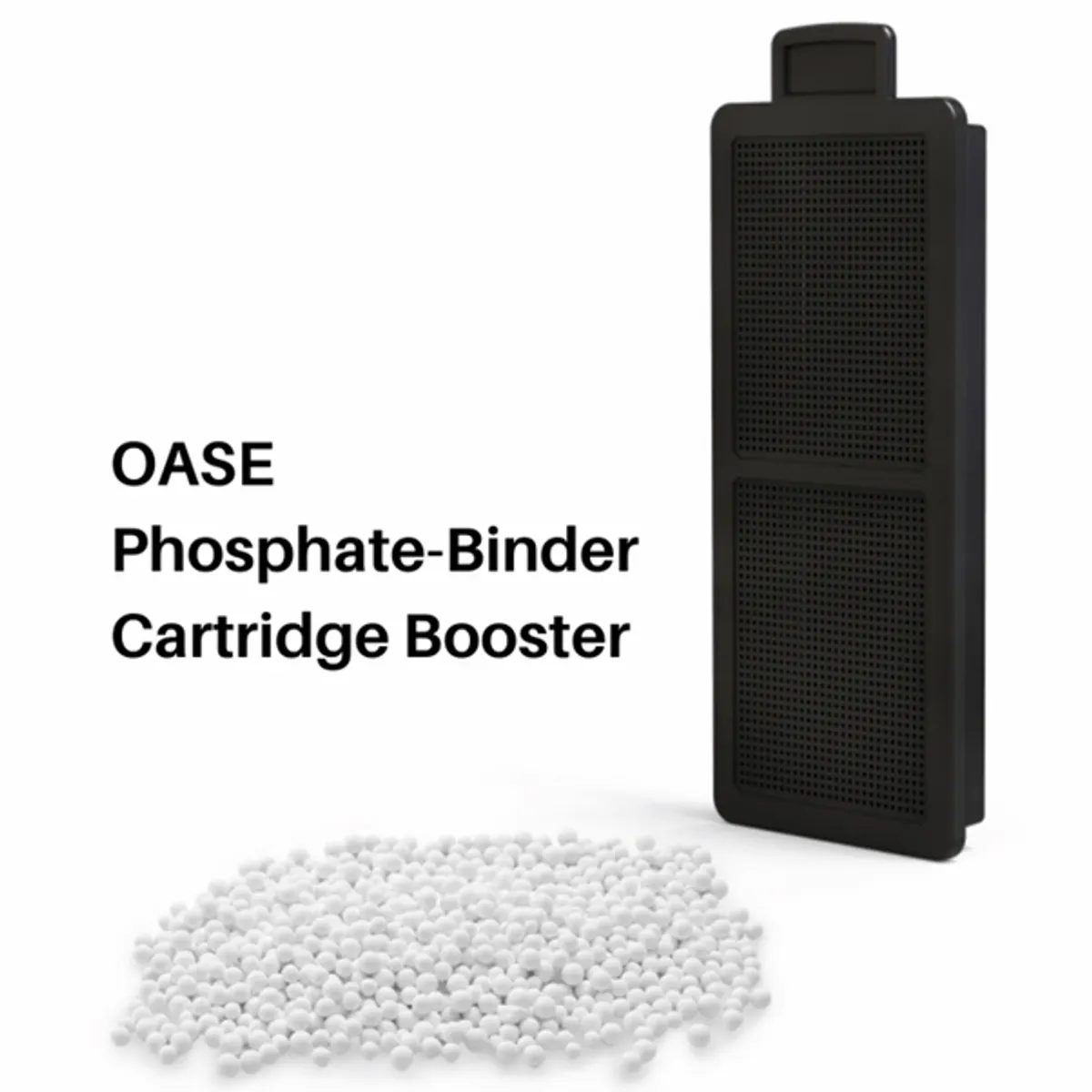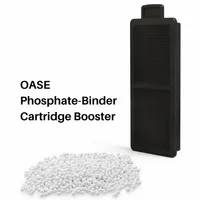 Product Details
OASE BioStyle - Parts & Cartridges
Disposable Cartridge (Set of 4)
BioBooster Cartridge
Booster Activated Carbon Cartridge
Phosphate-Binder Cartridge Booster
Filter Foam Set 4 BioStyle 30ppi Orange
OASE Filter foam set 4 BioStyle 30ppi Orange
The Biological Filter Foam Set of 4 suitable for


BioStyle 75, BioStyle 115, BioStyle 180

2-in-1 Filtration – The BioStyle 30 ppi filter foam provides 2-in-1 filtration by catching debris and waste while promoting growth of beneficial bacteria
Coarse Filter Foam – Provides mechanical and biological filtration results in cleaner, healthier water for your aquarium inhabitants
Contains four replacement foams that fit inside the chamber of the BioStyle filter. Quantity needed depends on the size of the filter.
Changing the filter foam – Biological filter foams should be replaced after 12-18 months, depending upon aquarium size, number of fish and plants, and declines in filter performance
Filter foams fit inside the filter frames (not included). Rinse foams with water before use.
OASE BioStyle - Parts & Cartridges
Delivery
Delivery takes 3 to 7 working days. Delivery fees will be shown upon checkout.
From Same Merchant