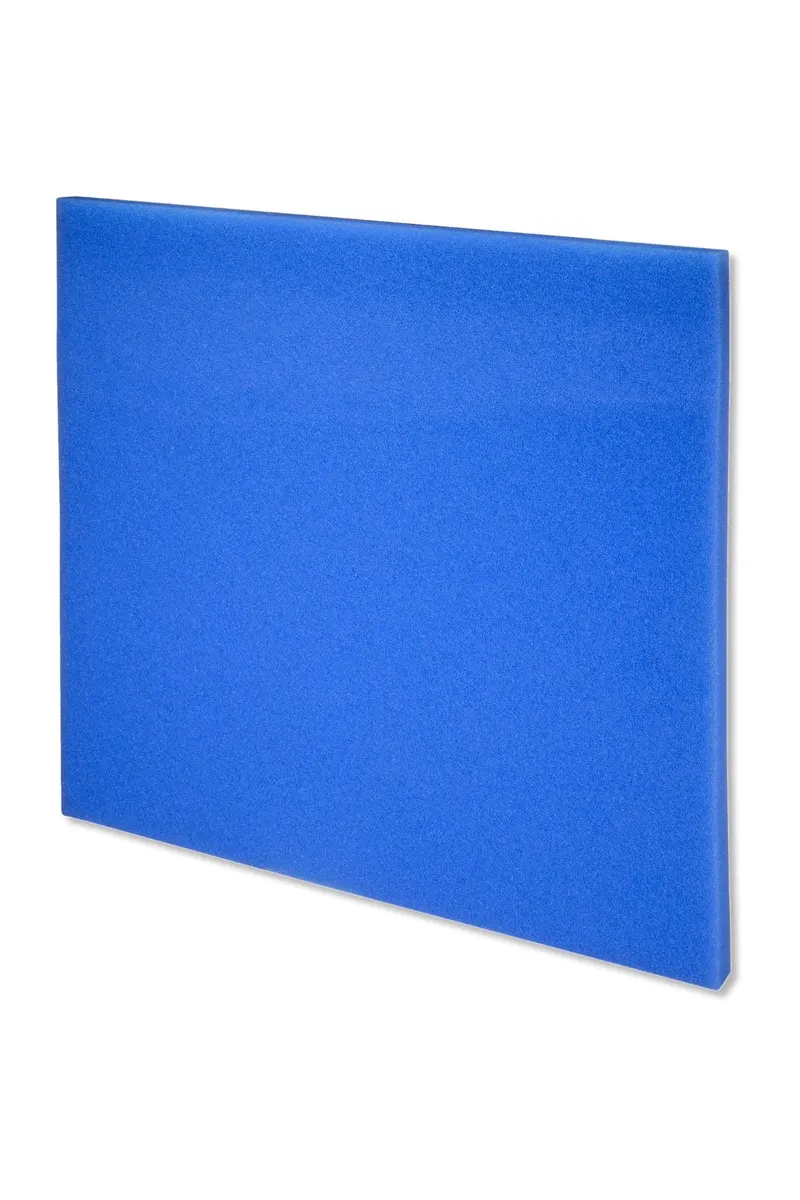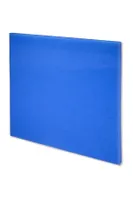 Product Details
Quick elimination of all kinds of cloudiness in freshwater and marine water aquariums and in pond water: reusable foam for use in the filter
Easy to use: cut the foam to the size you need (suitable for all filters). Layer as filter stage for pre- and long-term filtering
Crystal-clear water: filters off floating algae and cloudiness. Offers a large surface for the settling of cleansing bacteria
No release of harmful substances – water neutral fine foam with 30 ppi pore size
Contents: 1 washable foam filter mat for aquariums (50×50 cm) for all types of filter
Clean and healthy water
Plant and food remains and metabolic substances lead to a deterioration of the quality of the water in the aquarium. Good water quality is necessary for healthy fish and plants. This can be achieved with various filters and filter materials. The filters suck in the aquarium water and remove the pollution and waste materials from the water.
Easy to use
Cut foam about 1-2 mm larger than the relevant cross section of the filter and put it into the last filter stage. Avoid gaps between the inner wall and filter. Fine-pored foam as pre- and long-term filter material.
Fine filtering
The fine material filters even the smallest particles (1/1000 mm upwards) out of the water. This removes floating algae and very fine turbidity from the water almost immediately.
Absolutely safe
No release of pollutants into the water from neutral foam. Open-pored through dedicated high-pressure treatment.
JBL Fine Filter Foam
Delivery
Delivery takes 3 to 7 working days. Delivery fees will be shown upon checkout.
From Same Merchant