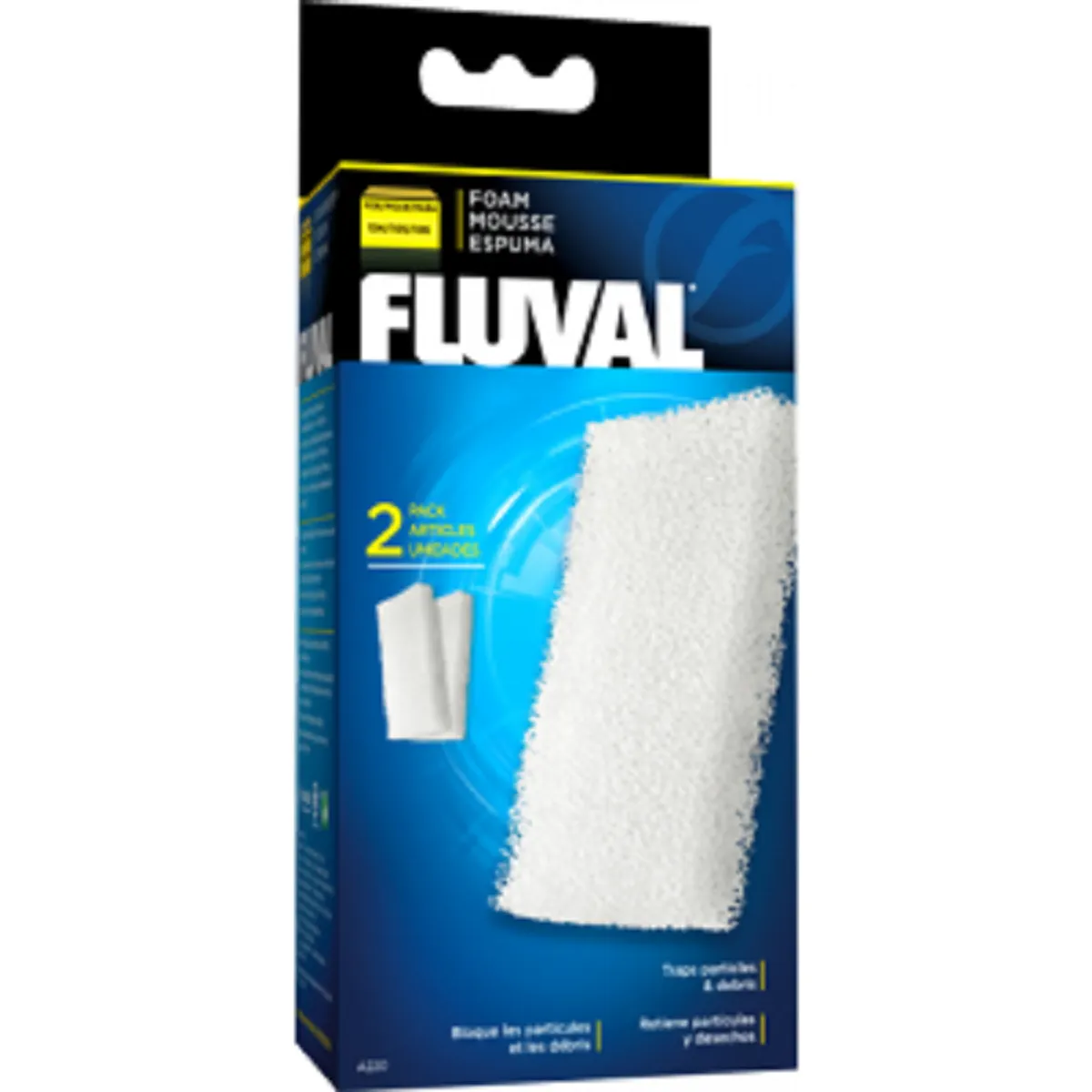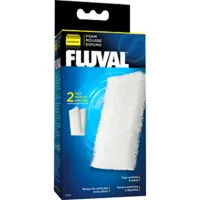 Product Details
Fluval Foam captures large particles and debris for effective mechanical filtration, which is the crucial first stage in the filtration process. Custom fit to prevent debris bypass, the foam has a pore size that allows efficient water flow with less clogging for long-lasting filtration. The foam also enhances biological filtration.
Fluval 106 Foam Block 2pcs
Delivery
Delivery takes 3 to 7 working days. Delivery fees will be shown upon checkout.
From Same Merchant