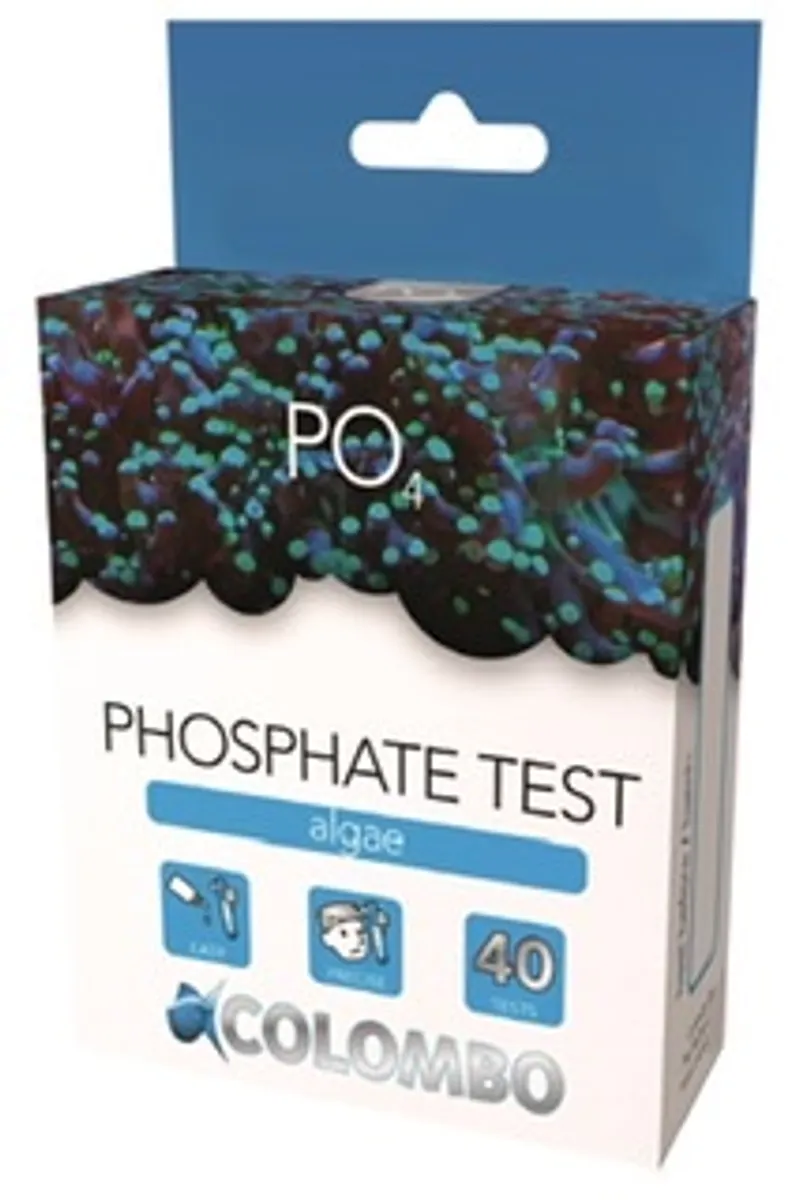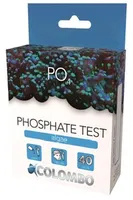 Product Details
PO4 MARINE WATER TEST KIT
Phosphate (PO 4) is one of the waste products left over after the fish the food is digested. Phosphate is not toxic to fish and therefore not a direct problem.Indirectly phosphate can take care of algae problems. Although it is not toxic, it is associated with unwanted algal growth would be desirable to keep the phosphate content.
In freshwater, we recommend to keep the phosphate concentration below 1.0 mg / l, and in seawater at 0 mg / l . This can change the best water.
Colombo have produced test kits that are developed especially for seawater. These tests give the best results!
Colombo, 30 years of experience, that makes the difference.
COLOMBO PHOSPHATE MARINE WATER TEST KIT
Delivery
Delivery takes 3 to 7 working days. Delivery fees will be shown upon checkout.
From Same Merchant