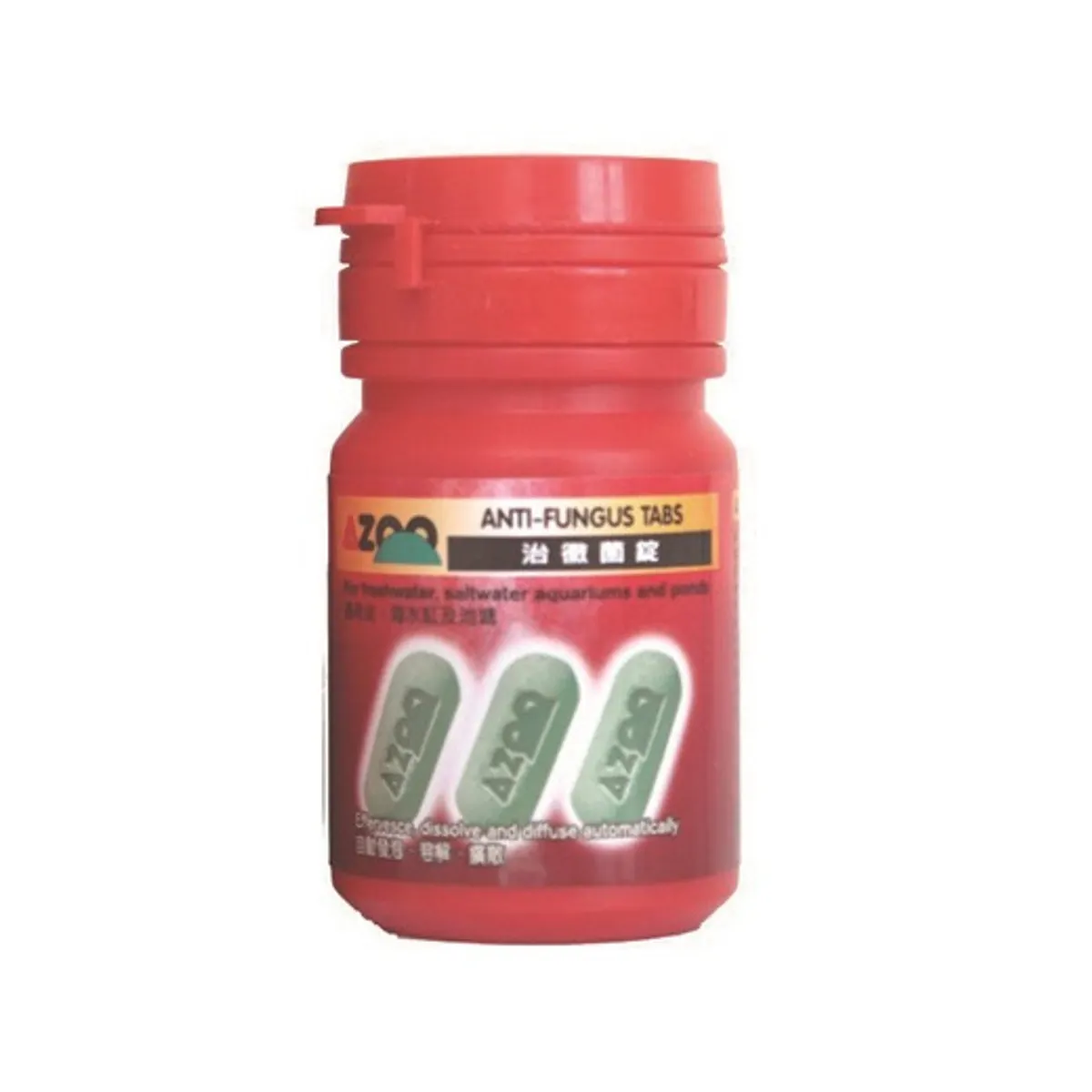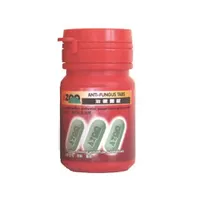 Product Details
For freshwater, saltwater aquariums and ponds
FEATURES :
1. An effervescent tablet that dissolves and diffuses automatically in water.
2. Effectively cures mycelium like fluff around the eyes, mouth, fins or
skin as well as fungal tail & fin rot and lchthyophonus diseases that are
caused by fungi.
NOTES:
The display color of the item and its packaging could differ from the
actual product due to users' monitors settings.
AZOO ANTI-FUNGUS TAB 10 TABS
Delivery
Delivery takes 3 to 7 working days. Delivery fees will be shown upon checkout.
From Same Merchant