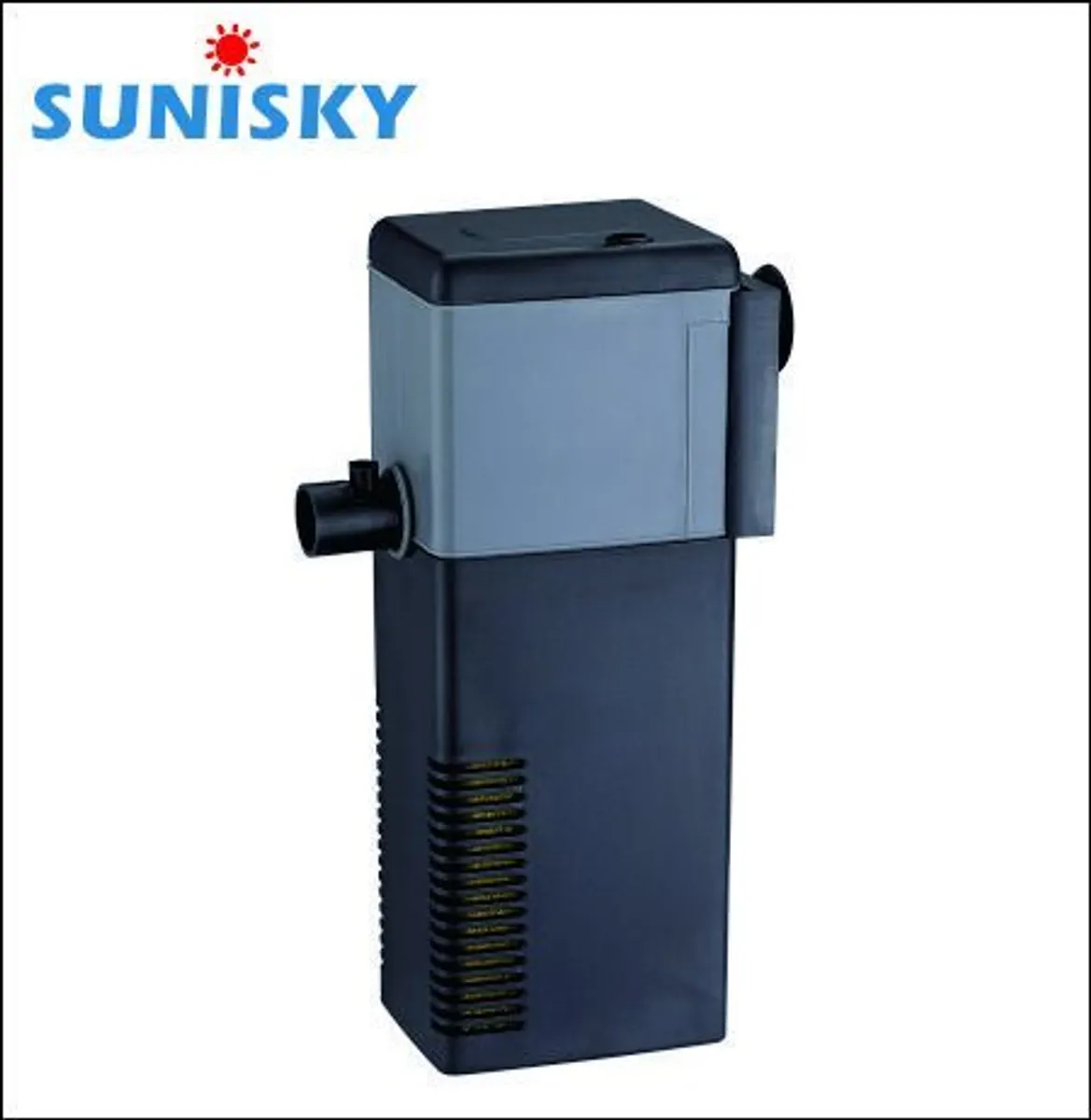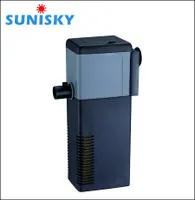 Product Details
Features:
This Internal Filter is suitable for planted or low population aquariums of up to 30L, or for super-populated aquariums of up to 15L.
The silent and reliable filter comes with a detachable filter media chamber for easy cleaning. The filter also comes with an adjustable air disperser for maximum oxygenation.
Trust in Rainbow to keep your tank clean, healthy and aerated!
Atman Internal Filter AT-F300
Delivery
Delivery takes 3 to 7 working days. Delivery fees will be shown upon checkout.
From Same Merchant