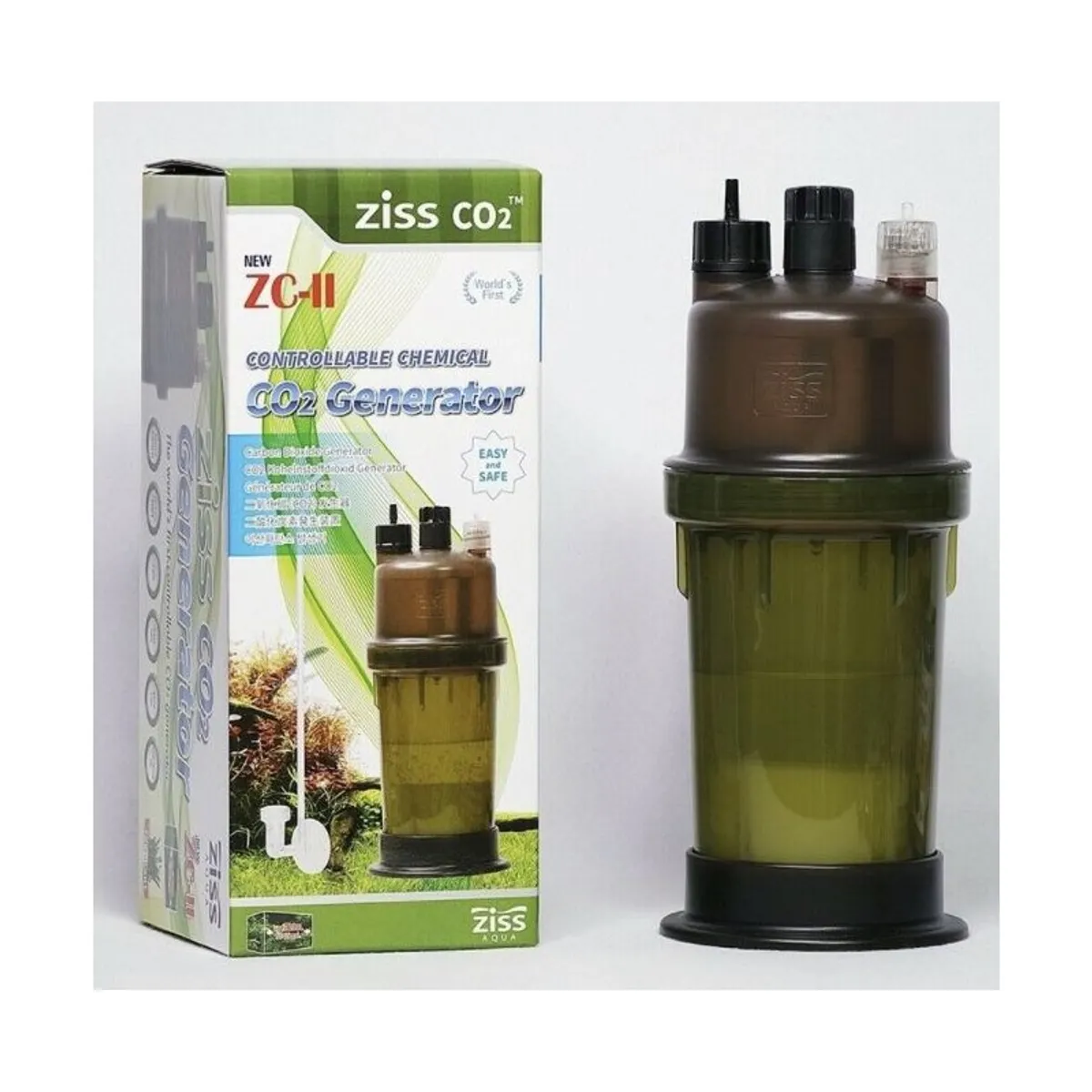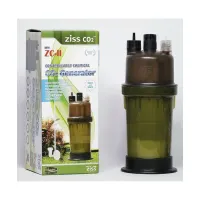 Product Details
The Ziss CO2 Generator ZC-II is a carbon dioxide generator that uses chemical neutralization reactions. The input speed control valve on the top controls the upper solution dropping rate allowing carbon dioxide to be generated safely and consistently with a desired speed.
Ziss Aqua CO2 Generator ZC-II
Delivery
Delivery takes 3 to 7 working days. Delivery fees will be shown upon checkout.
From Same Merchant