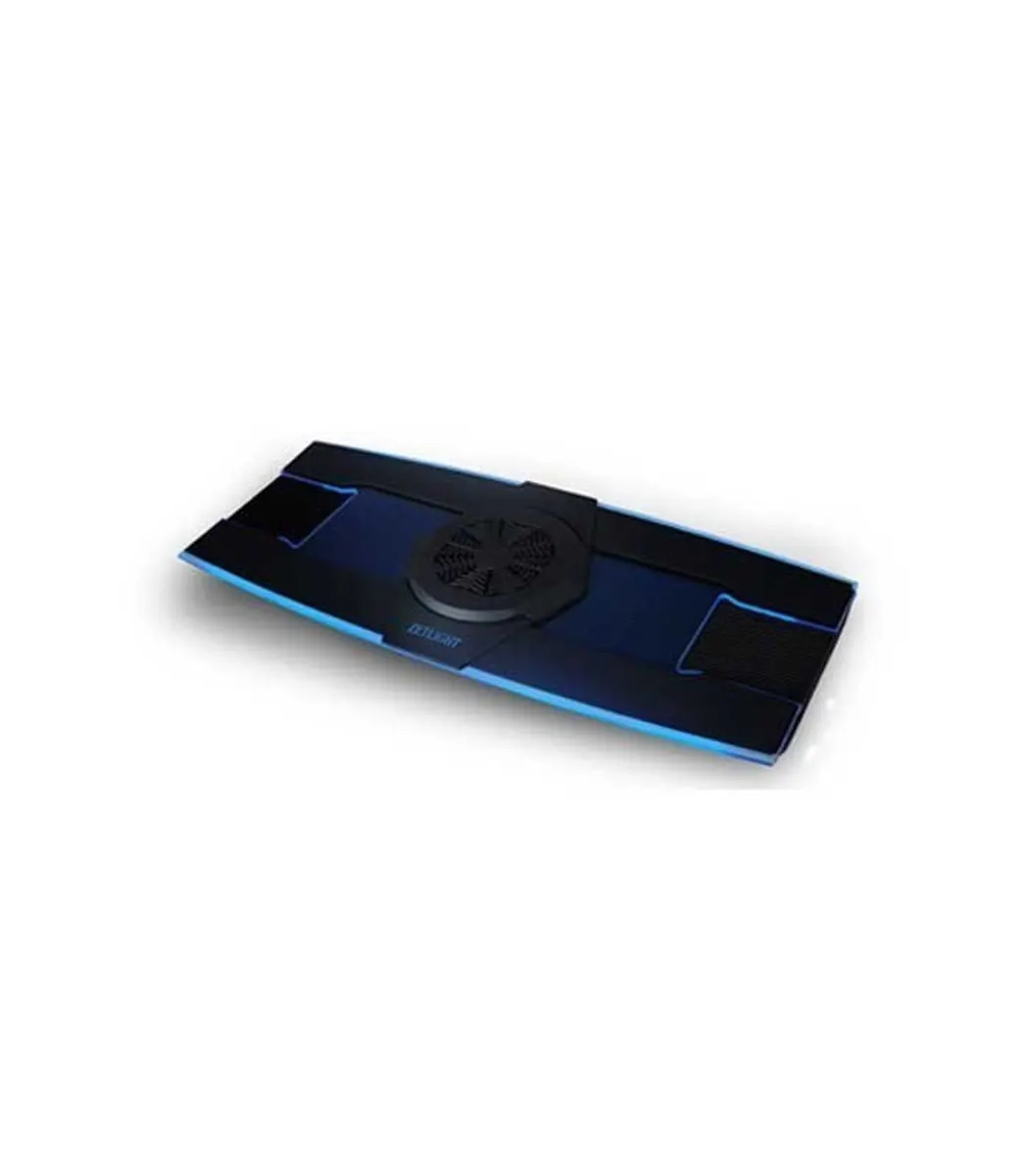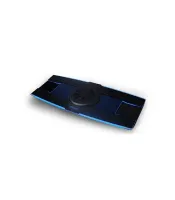 Product Details
Zetlight ZS7200 Coral Reef Lighting
Zetlight ZS7200 Horizon Shieldo Lamp is a full spectrum lighting with optimal penetration and coverage for coral reef aquarium.
Now you can simulate dawn, sunrise, daytime, sunset and night time by adjusting the brightness and intensity of each color light. These adjustment let you configure lighting conditions to achieve the desired coral reef appearance.
Specifications
The technical specifications of lighting unit:
Total Power of the Light: 144W
Input Voltage: 100V-240V
Lumens: 6300LM
Dimensions: 27x11x1.8H in (68.6x28x4.6H cm)
Wireless remote control (included)
LED color temp/wavelength specifications:
2 groups of Mix Chip: 410-640nm&12000K
2 x Green: 525-535nm
34 x Royal Blue: 450-465nm
Features
Contain semi ball shaped LED clusters which creates and optical lens effect - greatly improving penetration and coverage of light.
Features a wide spectrum design which greatly enhances coral growth rate.
Contains professionally mixed LED color configurations to suit both shallow and deep water corals.
Specialist moonlight panels simulates the way moonlight diffuses and reflects upon the water surface at night.
Features world class Bridgelux LED's and chip.
Simulate natural weather conditions such as clouds moving across the sky or lightening storms.
Easily test your installed settings by running demo mode - which will simulate your entire day's settings in a few minutes.
Unique Design: The LED bulbs are housed behind a super transparent toughened glass panel which lets the maximum amount of light through, prevents humidity and is easy to clean. All power sources and connections are water proof.
Modular Design: Can connect many of these light units together on one controller without interference.
Advanced Cooling Function: This unit houses a powerful yet quiet fan with sensors which automatically regulates the temperature of the light unit, helps prevent rusting and prolongs its lifespan. The unit also features a black aluminum radiator which assists in cooling the unit.
Flexible Brackets: The unit features extendable and elevatable brackets to adjust the lenght and height of the light to suit different aquarium setups.
ZETLIGHT ZS7200 HORIZON SHIELDO LAMP 144W (BLACK)
Delivery
Delivery takes 3 to 7 working days. Delivery fees will be shown upon checkout.
From Same Merchant