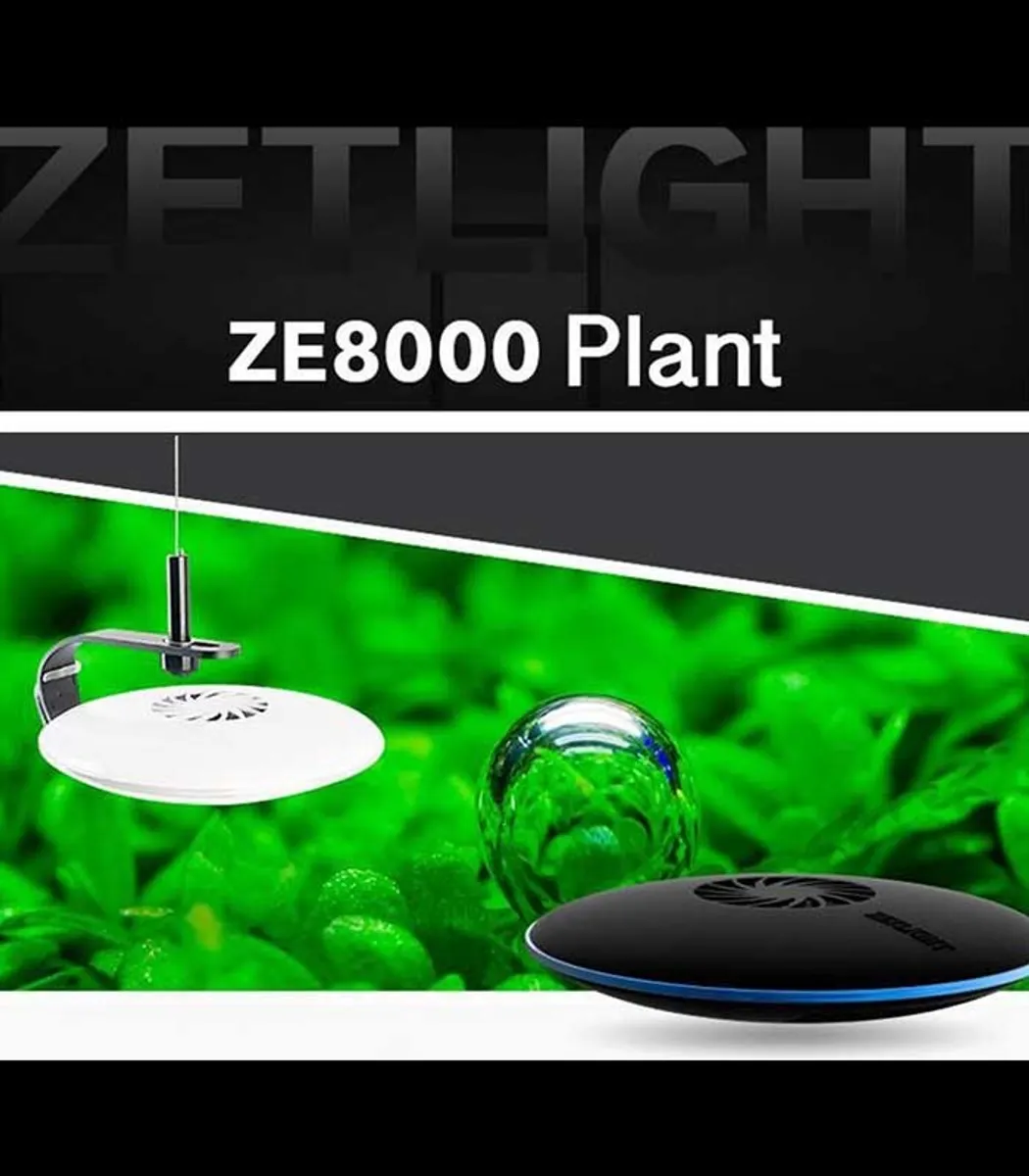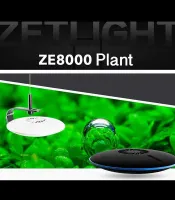 Product Details
Multiple Mounting Styles
Supplied with mounting accessories, you can try multiple ways of mounting the ZE8000, and get creative to make your aquarium the centre of attraction. Please note that some mounting styles would require additional accessories which are not included in the package. Please contact us for more details regarding mounting accessories.
Benefits
Comes with remote control and touch control on the light case
Automatic Temperature Control
Good Oxidation Resistance parts
Upgraded chip set
Waterproof
Insulated
Strong casing, anti-corrosive
Non-inflammable LED bulb
Edge glows in the dark
Lightweight
Specifications
Sizes: 8 x 8 x 1.5 inches, 20.3 x 20.3 x 20.3 cm
Min tank size: 11.8 x 11.8 x 11.8 inches, 30 x 30 x 30 cm
Max tank size: 23.6 x 23.6 x 23.6 inches, 60 x 60 x 60 cm
Power: 96 Watts
ZETLIGHT ZE8000 AQUARIUM LIGHTING (UFO)
Delivery
Delivery takes 3 to 7 working days. Delivery fees will be shown upon checkout.
From Same Merchant