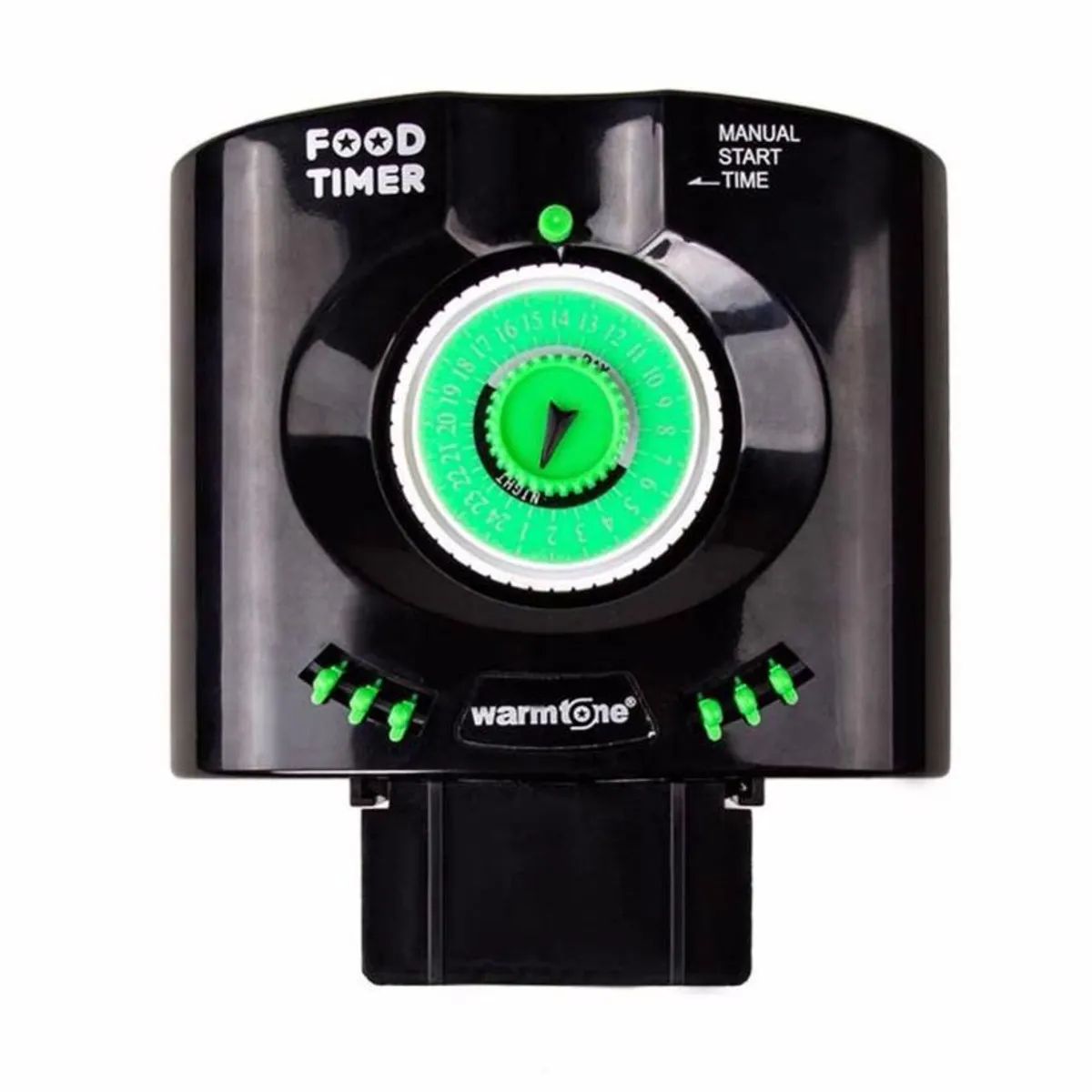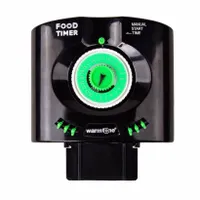 Product Details
Yinsheng Warmtone WT-180 Food Timer automates fish feeding by dispensing fish food (flakes and pellets) at precise feeding time intervals up to 6 times a day.
Benefits
Supports auto & manual feeding
Programmable for up to auto 6 feedings a day
Simple and easy to use
Built-in Quartz watch for precise feeding time
Specifications
Up to 6 automatic feedings a day
Quartz timer controller built-in
Require AA battery x 1 (included in the package)
Mounting
2 direction clamp
Adjustable clamp to fix on different tank sizes, can clamp on max thickness of 1cm glass/wall
YINSHENG Warmtone WT-180A Food timer
Delivery
Delivery takes 3 to 7 working days. Delivery fees will be shown upon checkout.
From Same Merchant