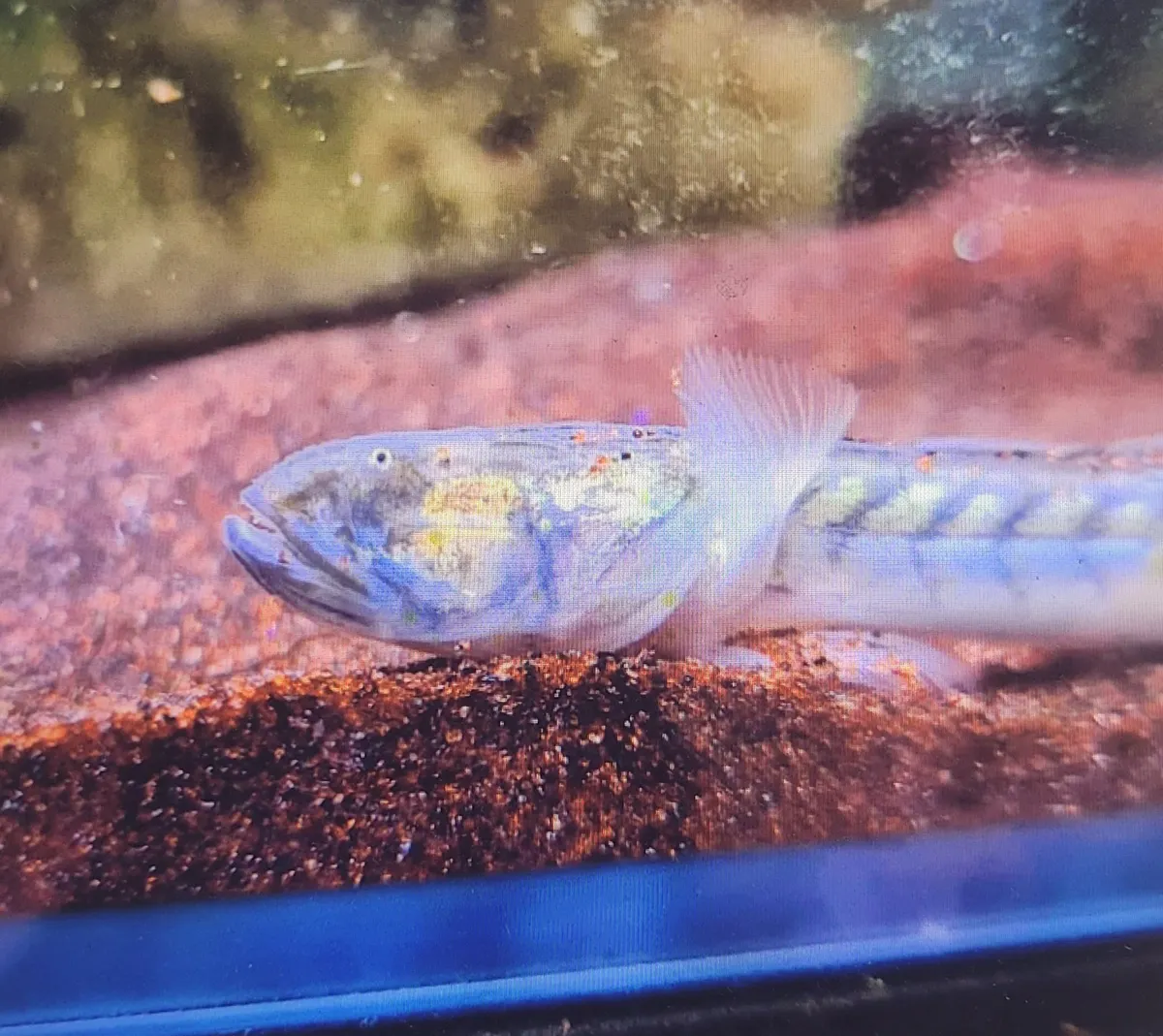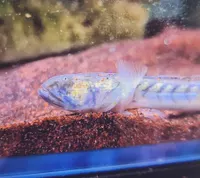 Product Details




The violet goby is a species of goby native to marine, fresh and brackish waters near the Atlantic coast of North and South America from South Carolina in the United States of America, to northern Brazil. It prefers bays, estuaries and river mouths with muddy substrates.
Violet Goby (Gobioides Broussonnetii)
Delivery
Delivery takes 3 to 7 working days. Delivery fees will be shown upon checkout.
From Same Merchant