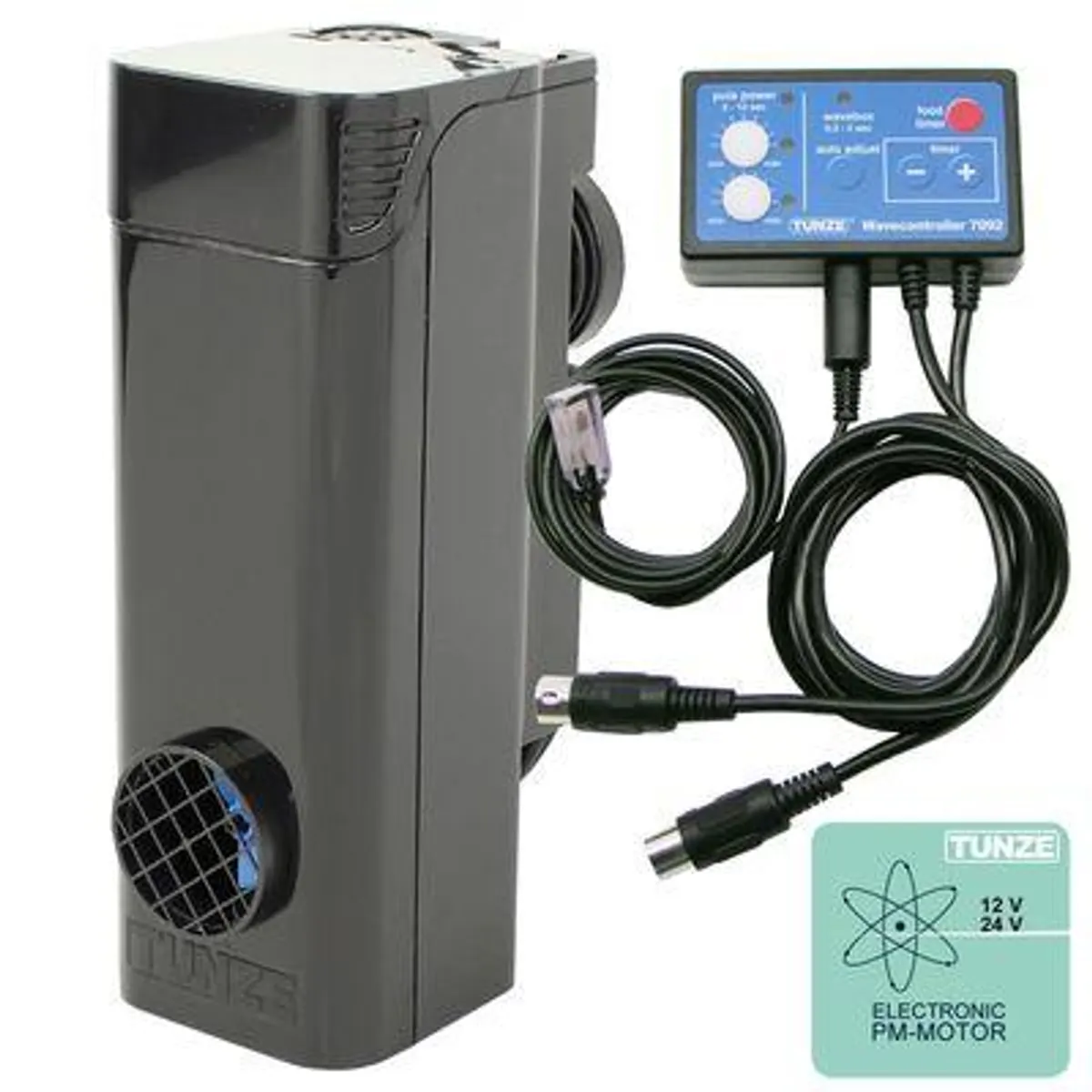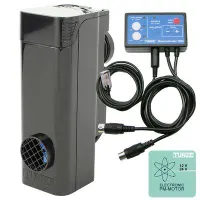 Product Details
Generate waves in your 35 - 210 gallon tank with the Tunze Comline Wavebox 6208.
Compact, elegant design - easily incorporate into aquascape
Magnet holder works on glass thickness up to 1/2"
Simulates wave motion and circulation with Turbelle Nanostream 6055
Low power consumption and heat transfer
Run-dry protection
Specifications:
Dimensions: 4.3" L x 3.5" W x 10" H
Low voltage - 100-240V/50-60Hz, average 10W
Immersion depth: approx. 9.1"
For tanks 35 to 210 US gallons
Recreates natural wave motion which can help keep sediments from accumulating
TUNZE COMLINE WAVEBOX 6208
Delivery
Delivery takes 3 to 7 working days. Delivery fees will be shown upon checkout.
From Same Merchant