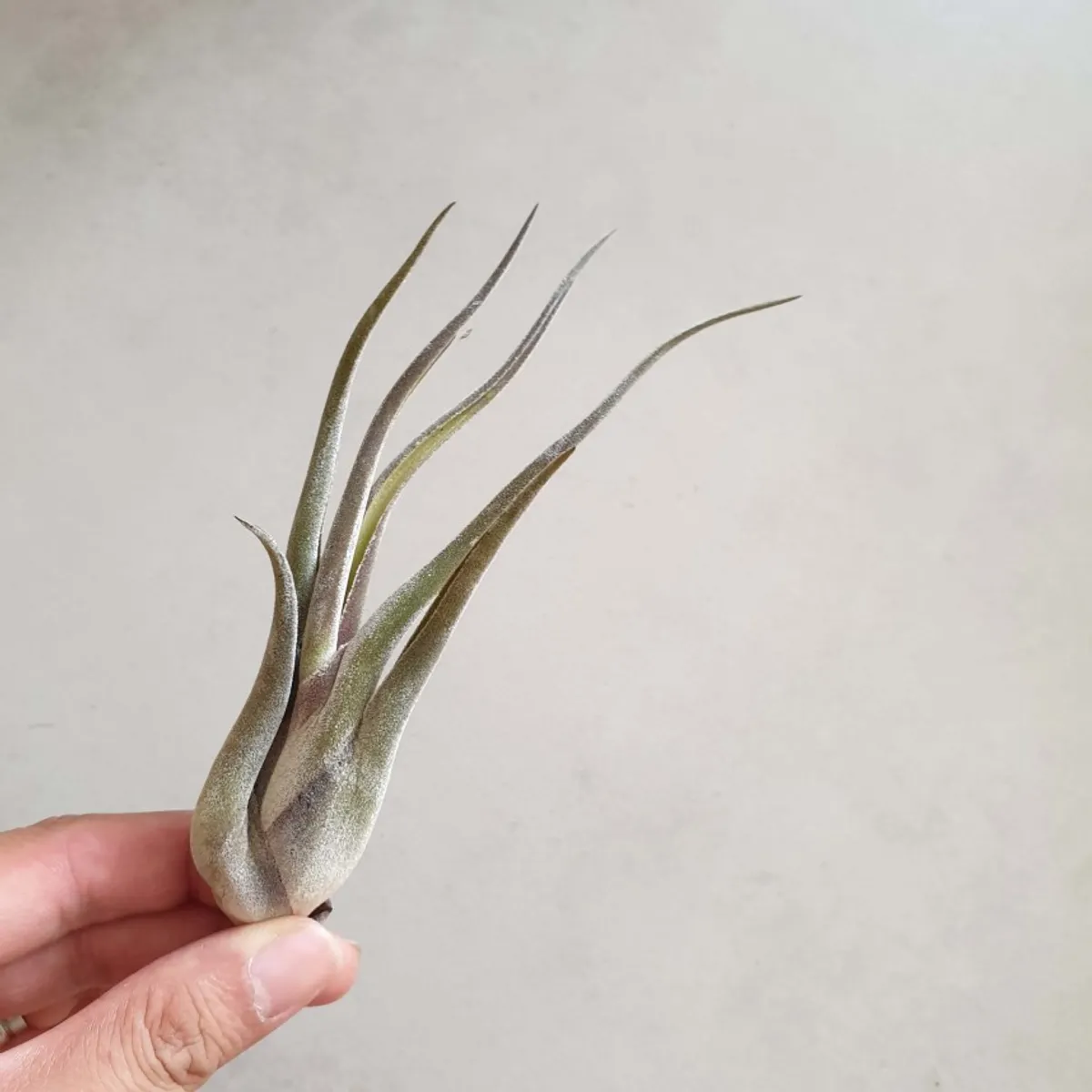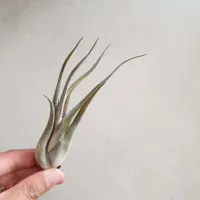 Product Details
Well, as the name suggest, as the leaves continue to grow, it will roll and curl just like villain - Medusa! Reaching to a height of up to 35cm, it is truly an interesting plant to have it at home!
For small businesses: Contact us for wholesale price! Minimum order 100pcs, inclusive of delivery!
Tillandsia caput Medusae
Delivery
Delivery takes 3 to 7 working days. Delivery fees will be shown upon checkout.
From Same Merchant