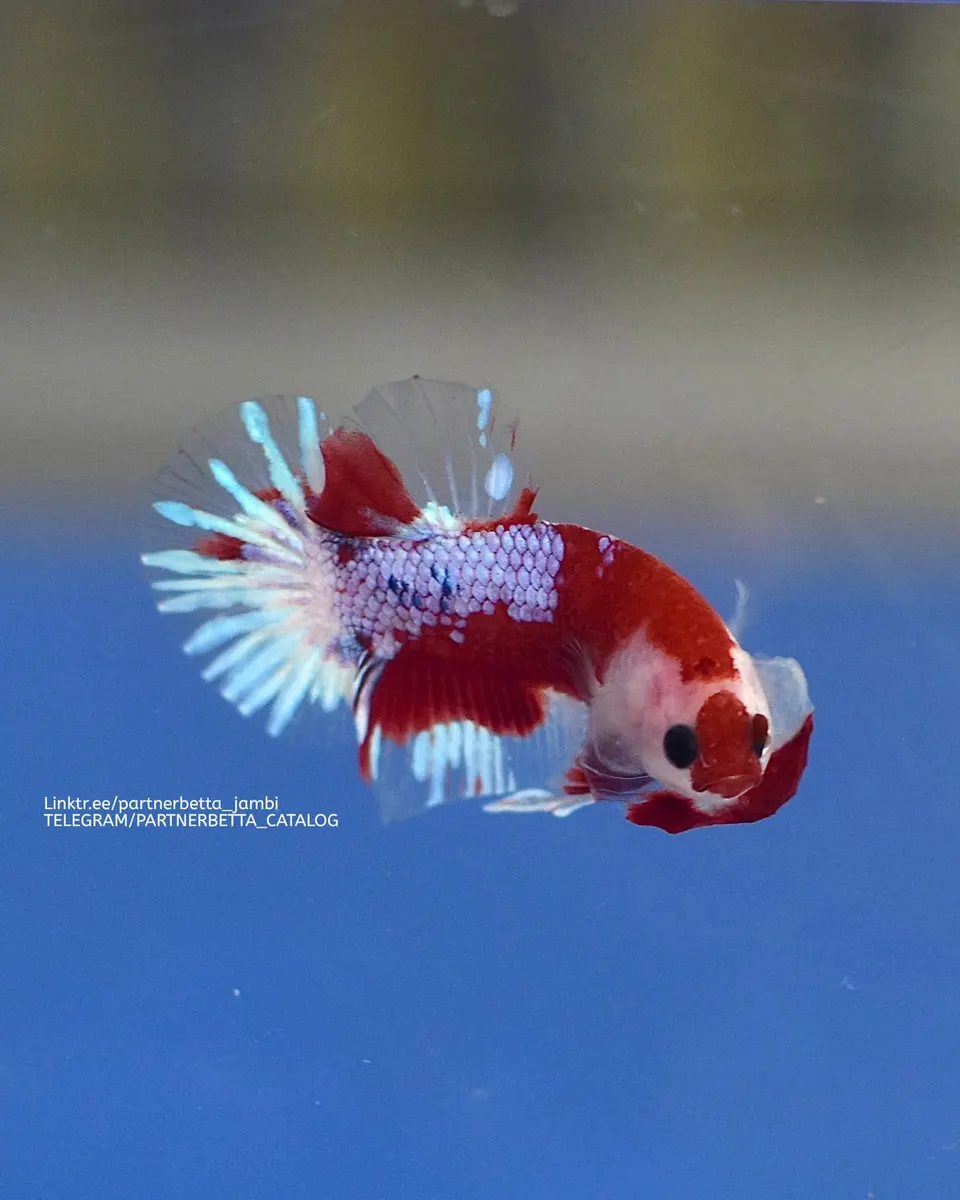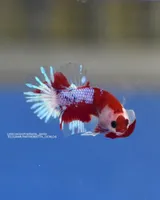 Product Details

Size



Water Conditions
Betta fish breeder & seller from indonesia Est-2014
We have Hmpk betta, Halfmoon, Crowntail, Giant hmpk, Doubletail halfmoon.
We can shipment bettafish to buyer with transhipper
Wholesale & Retail Available
WhatsApp : +6282281010019
Email : info.pbetta@gmail.com
Facebook : https://www.facebook.com/panuut/
Instagram : https://www.instagram.com/partner_betta_jambi/
Telegram : partnerbetta_catalog
THE UNIQUE PATTERN AOC - HMPK MALE
Delivery
Delivery takes 3 to 7 working days. Delivery fees will be shown upon checkout.
From Same Merchant