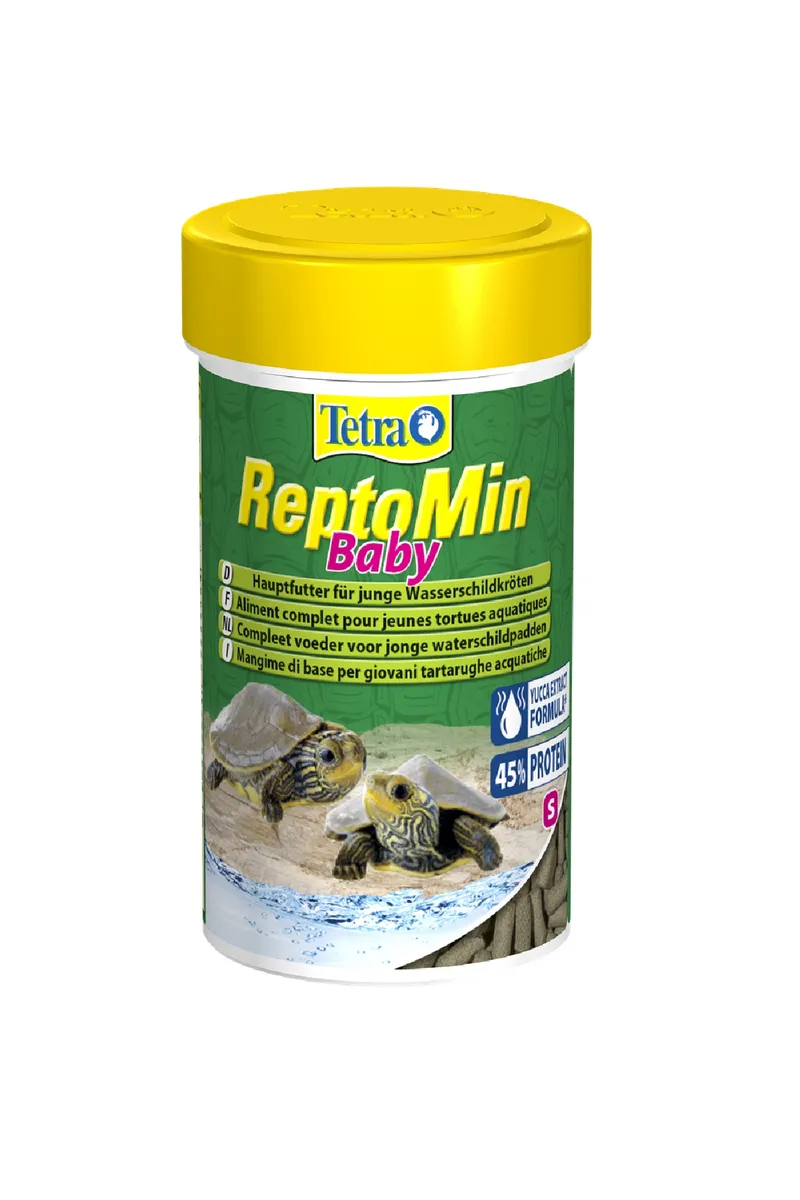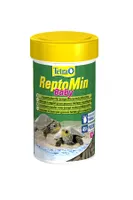 Product Details
Size: 32g
Nutritionally balanced premium food for young water turtles.
Details
High quality proteins and an optimal calcium / phosphorus ratio promote healthy growth
Smaller food sticks facilitate ingestion
Reduces unpleasant tank odours by the Yucca Extract Formula
Highly digestible for clean water
Tetra Reptomin Baby
Delivery
Delivery takes 3 to 7 working days. Delivery fees will be shown upon checkout.
From Same Merchant