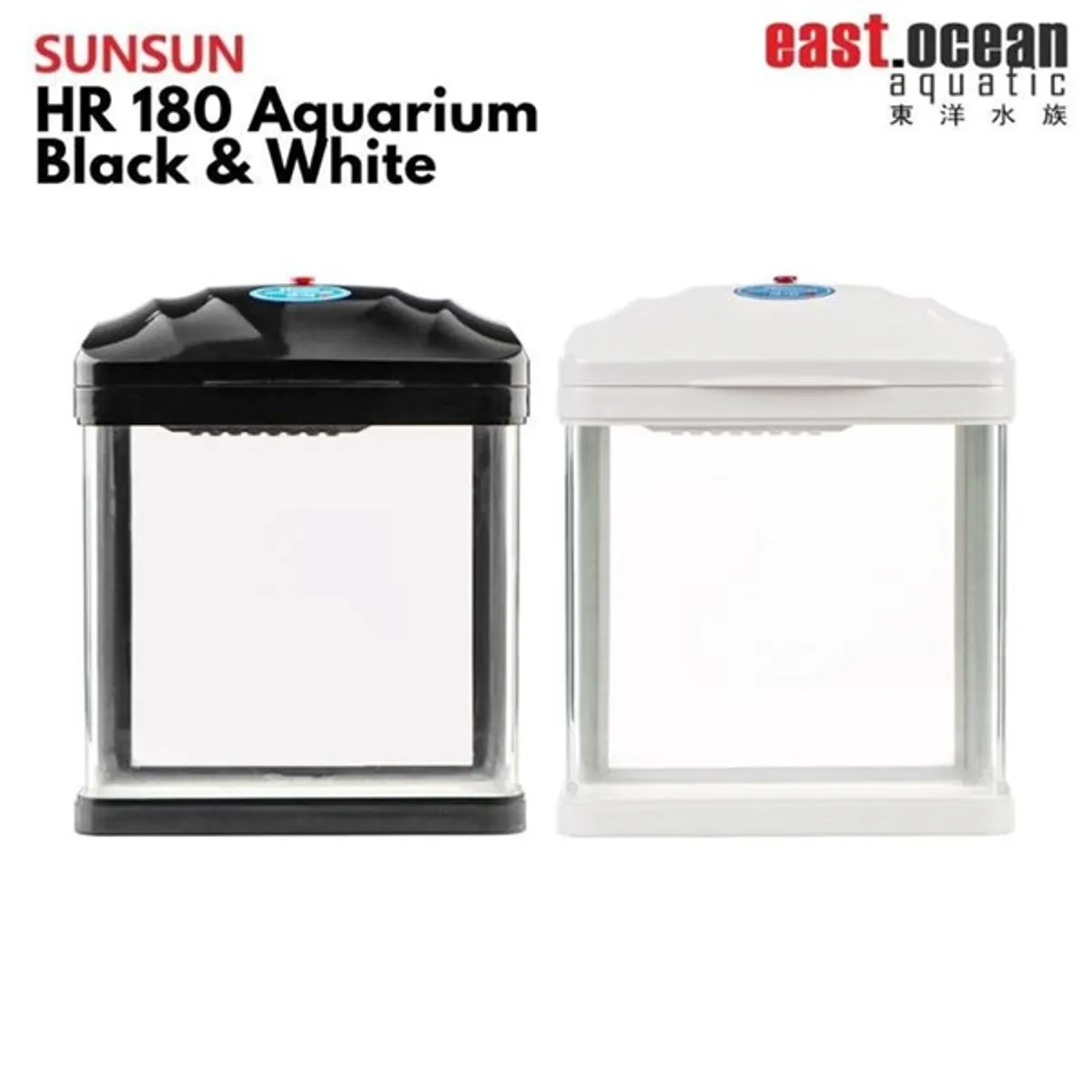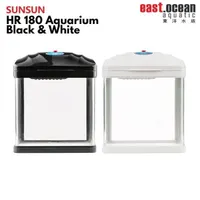 Product Details


Dimensions in cms
18 * 16 * 22
Features,
Available in Black or White,
Comes with internal light and filter system
Ventilation slits prevents heat build up in the aquarium, allows for better air flow.
Small & compact, suitable for desk top.
***Please note that in order for the pump to function properly, the water level must be above the pump's mininum water level indicator.
Specifications (Black & White),
Dimensions : L/183×W/155×H/220mm
Volume : 6L
Power : 2.5W
Lamp Power : 2W
Colour : White
SUNSUN HR-180 Aquarium (18.3cm) - Tank Only (Black / White)
Delivery
Delivery takes 3 to 7 working days. Delivery fees will be shown upon checkout.
From Same Merchant