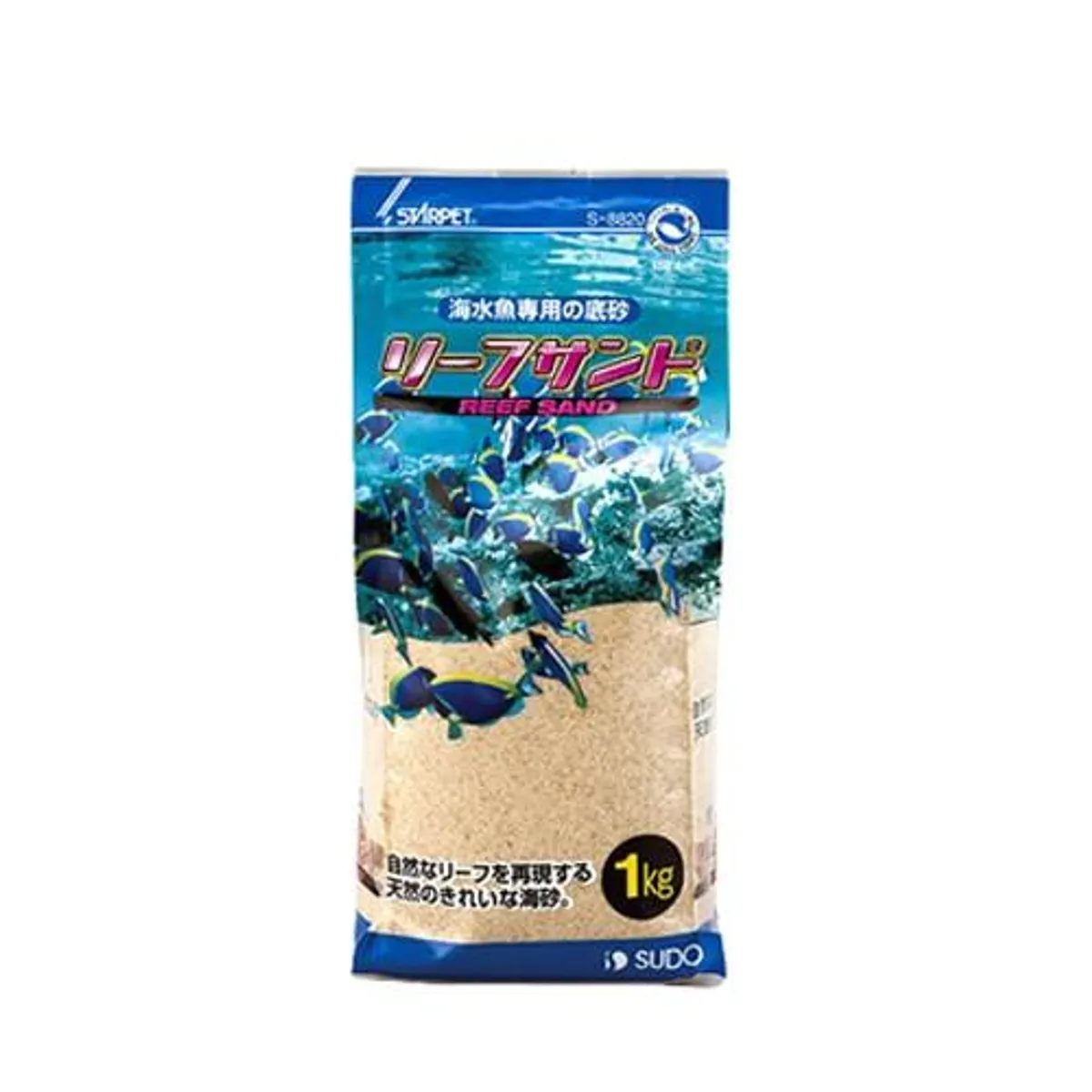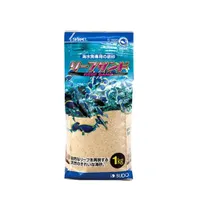 Product Details
SUDO Reef Sand is a natural clean sea sand. Reproduce a landscape that is close to the natural sea condition. This reef sand is use for saltwater fish. The sand is extremely fine.
S8820
1kg
SUDO S-8820 REEF SAND 1KG
Delivery
Delivery takes 3 to 7 working days. Delivery fees will be shown upon checkout.
From Same Merchant