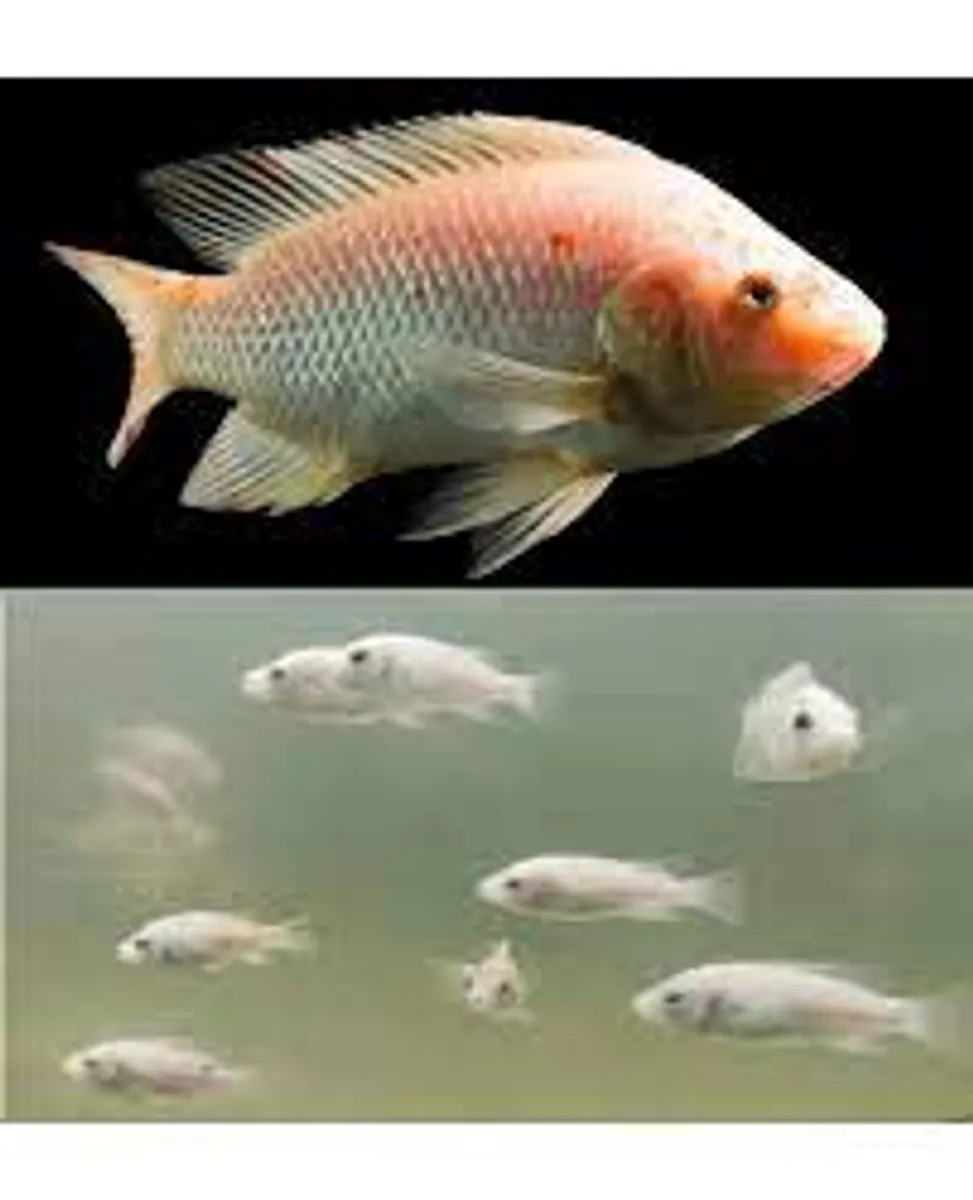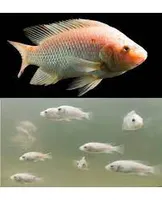 Product Details



Temperament
Semi Aggressive

Water Conditions
Tilapia is more commonly known as the type of fish served in restaurant rather than the one kept in aquariums as pet. However, that doesn't mean that fish tank hobbyist do not fancy having the fish around as there are some who would rather keep them in large viewing tanks rather than putting them in
ponds
. They are also easy to keep without needing much attention which is why they are popular among beginners to freshwater fish since some common mistakes are unlikely to harm them.
Small Red Tilapia Fish
Delivery
Delivery takes 3 to 7 working days. Delivery fees will be shown upon checkout.
From Same Merchant