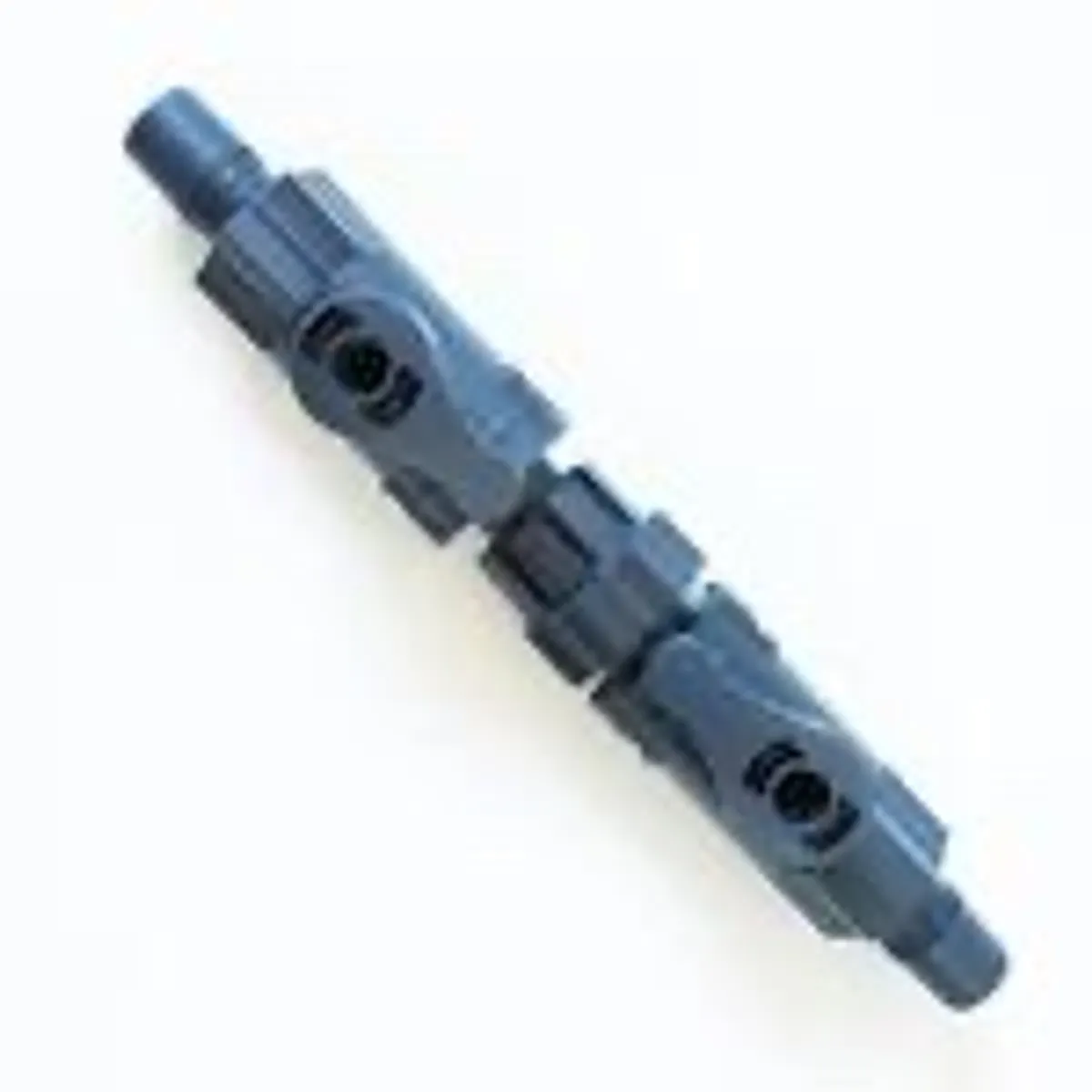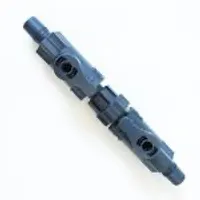 Product Details
This Quick Release Double Tap Valves is designed for convenient maintenance of any Canister Filters. These easy-to-install valves feature compression fittings for fast and secure installation. Once installed on the inlet and outlet tubing of your Canister Filter, the Double Tap Connectors help streamline filter maintenance. Inlet and outlet tubing can be easily disconnected and the canister filter removed for simple routine maintenance or media change.
_x000D_
Product Feature:
_x000D_
● Compatible with most common type of canister filter, power head and tubing adaptor.
_x000D_
● Easy assembling, just simply connect it between hoses.
_x000D_
● Made from highly durable plastic to withstand impact, acidity/alkalinity.
_x000D_
● Adjustable water flow and speed.
_x000D_
● Suitable for hose size (12/16mm) or (12/16mm)
_x000D_
_x000D_
How to Install:
_x000D_
1. Turn both side of screw nuts to the bottom, and insert the hoses.
_x000D_
2. Turn the screw nuts up to secure the hoses. Ensure the nuts are as tight as possible to prevent leakage.
_x000D_
_x000D_
How to Disconnect:
_x000D_
1. Turn the adjustable nuts to OFF position (perpendicular to the hose).
_x000D_
2. Turn the clamping nut counter-clockwise. to separate the valves.
_x000D_
3. Rotate the valves on opposite direction to disconnect the valves.
SHIRUBA CA-312D12 QUICK RELEASE 12MM (double tap)
Delivery
Delivery takes 3 to 7 working days. Delivery fees will be shown upon checkout.
From Same Merchant