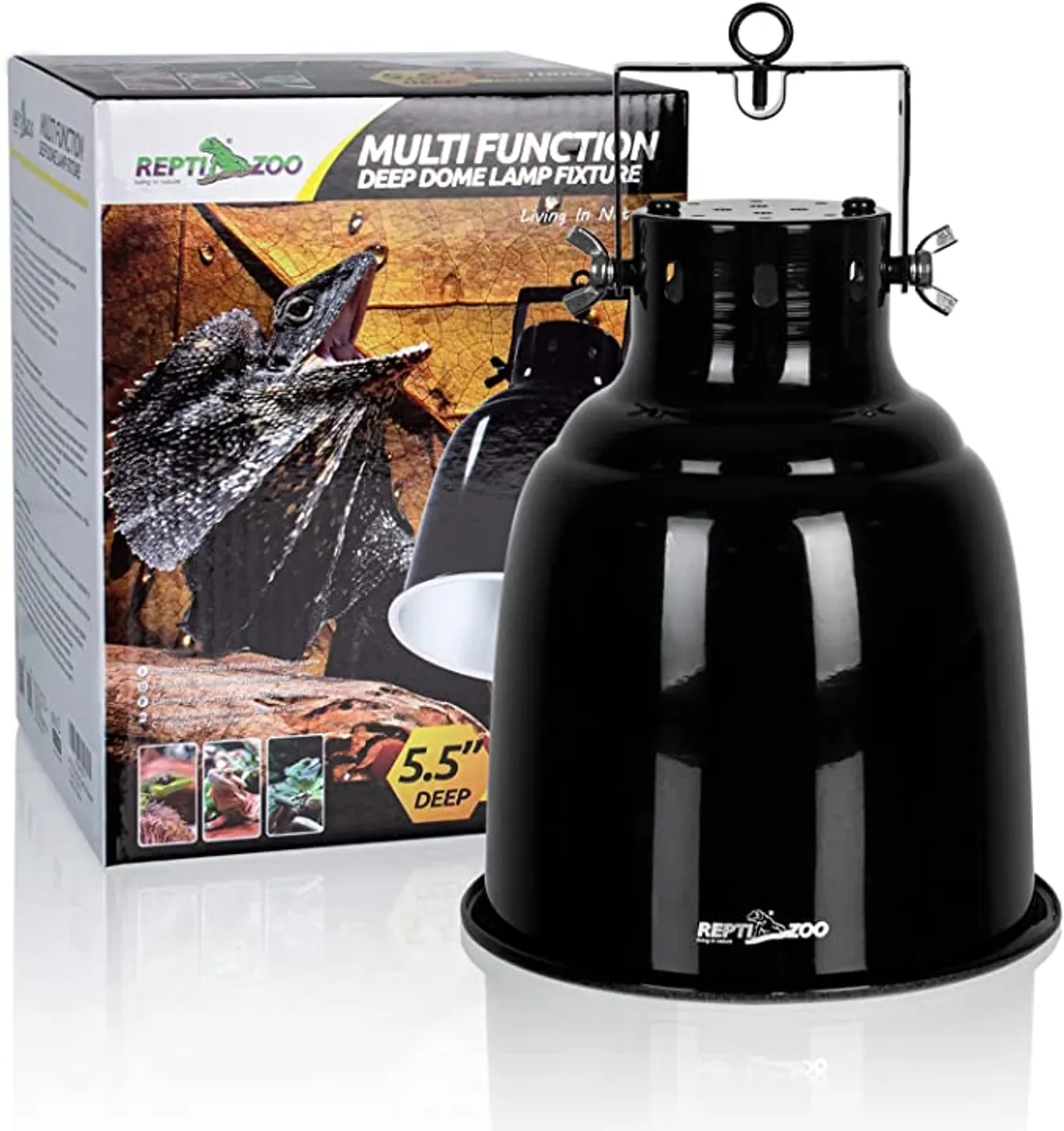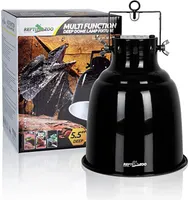 Product Details
*The dome does not come with the stand or clamp
This dome can fully cover a UVB bulb without it protruding out.
With the butterfly screws at both sides and the eyebolt in the middle of the handle, it can angle itself in any way you want.
It can even be mounted to the mesh covers of Paludariums using the eyebolt!
It has an independent switch which makes is easy and safe to use
It has a ceramic socket that is able to withstand high temperatures and is durable.
It has ventilation holes for heat dissipation.
ReptiZoo Multifunction Deep Dome Lamp Fixture (Fully covers UVB bulbs)
Delivery
Delivery takes 3 to 7 working days. Delivery fees will be shown upon checkout.
From Same Merchant