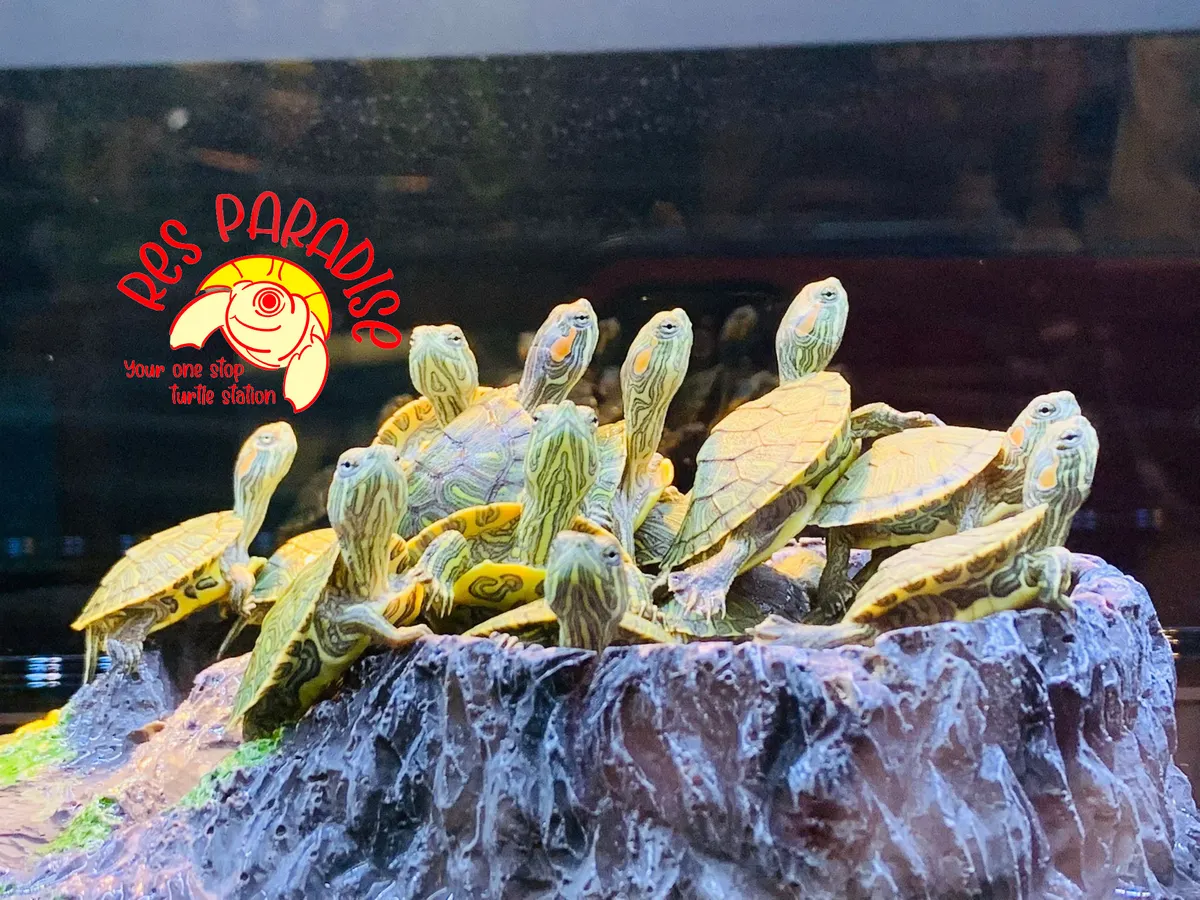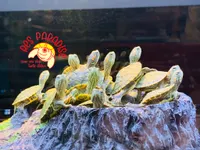 Product Details

Size

Care Level

Temperament

Water Conditions
Red Ear Slider turtles are the most common aquatic turtle pet and can live for up to 20 years in captivity. Red Ear Sliders are very active and love to swim. While they are mostly aquatic, these diurnal turtles also enjoy a dry, warm place where they can climb out and bask under a heat light.
All our turtles are healthy, active and feeding on commercial pellets.
Red Eared Slider Turtles
Delivery
Delivery takes 3 to 7 working days. Delivery fees will be shown upon checkout.
From Same Merchant