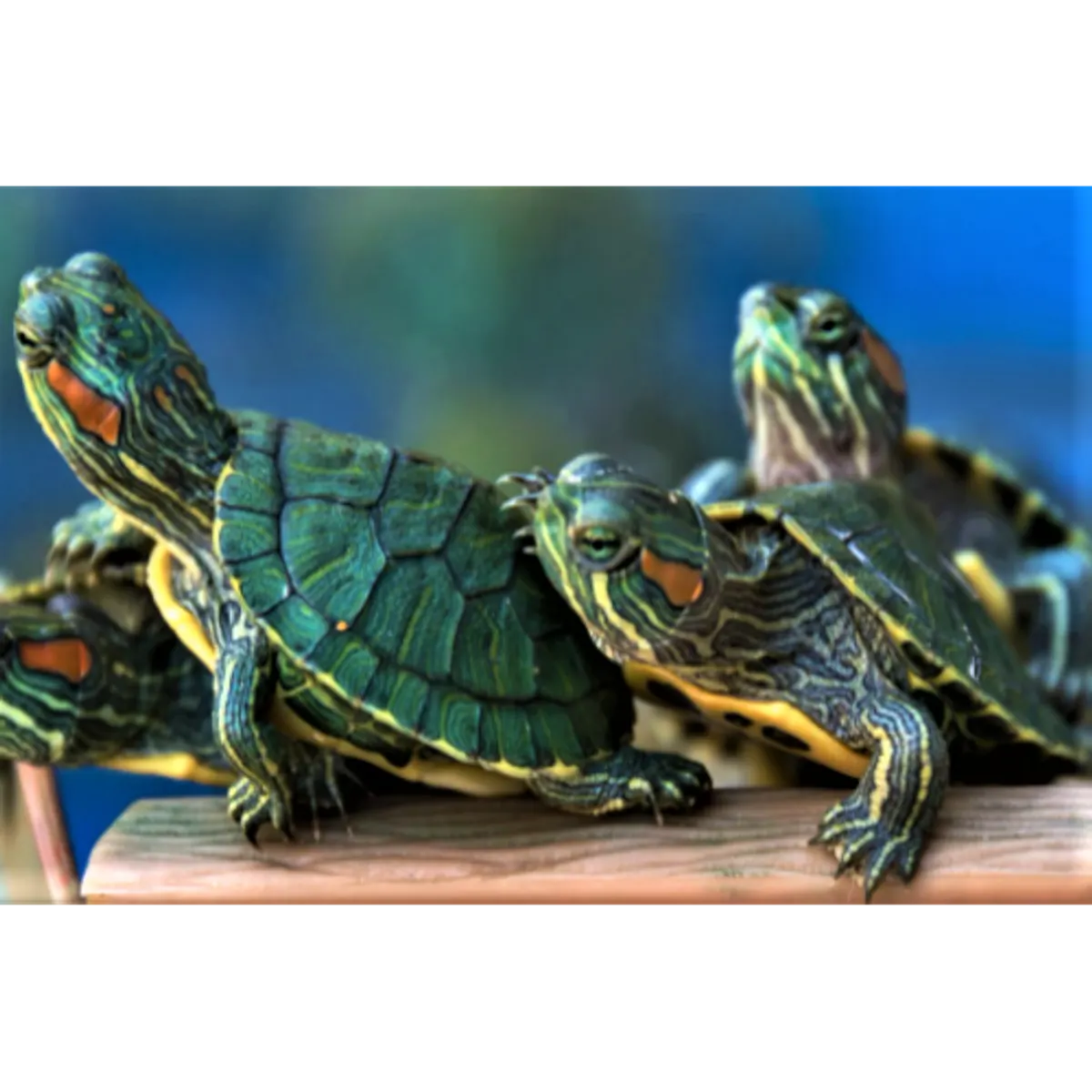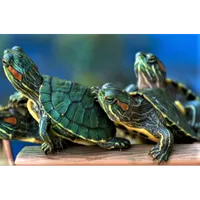 Product Details



Temperament
Semi Aggressive

avail size: +/-5cm
COMMON NAMES: Red-eared slider turtle, red-eared slider, red-eared terrapin, red-eared turtle, slider turtle, water slider turtle
SCIENTIFIC NAME: Trachemys scripta elegans
ADULT SIZE: Around 12 inches long
LIFE EXPECTANCY: 20 to 30 years
FOOD AND WATER
Red-eared sliders eat both animal protein and vegetables, including leafy greens, dried shrimp, krill, and crickets. It's fine to feed your pet a commercial brand of turtle food, most of which are specifically formulated for complete nutrition.
Many owners opt to feed their red-eared sliders in a container of water outside their regular tank. In addition to proper filtration, this practice can help keep the water clean.
Red Eared Slider Terrapin
Delivery
Delivery takes 3 to 7 working days. Delivery fees will be shown upon checkout.
From Same Merchant