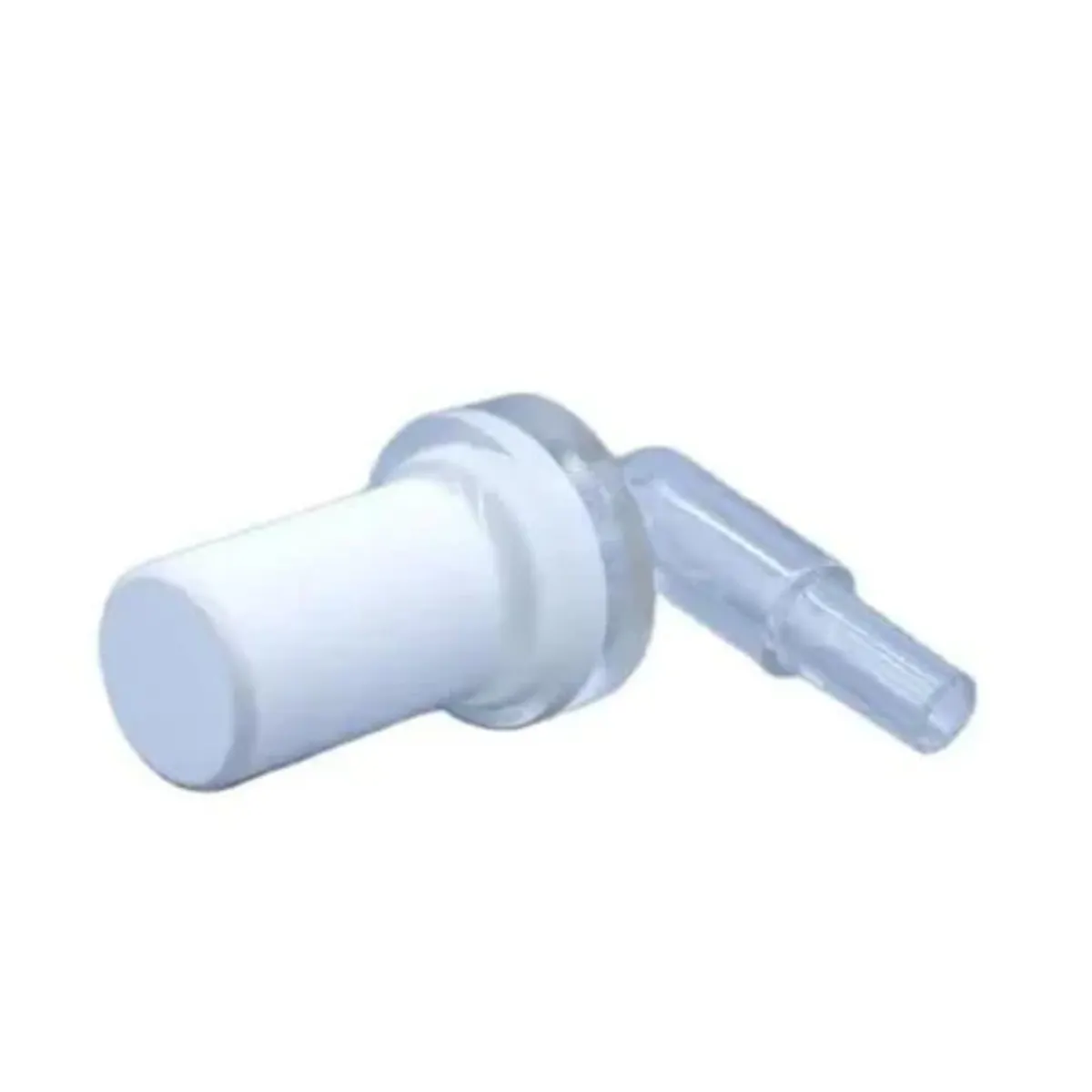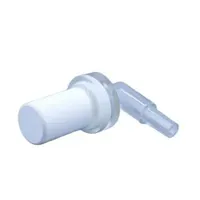 Product Details
Always place the atomizer / diffuser as low in the tank, as possible.
Place it under the outlet nozzle of your pump.
Included,
Suction pads and clips are provided, to keep your air hose arrangement need and tidy.

Dimensions,
30 x 30 x 11.6mm

QANVEE NL-150 Co2 Mini Atomizer
Delivery
Delivery takes 3 to 7 working days. Delivery fees will be shown upon checkout.
From Same Merchant