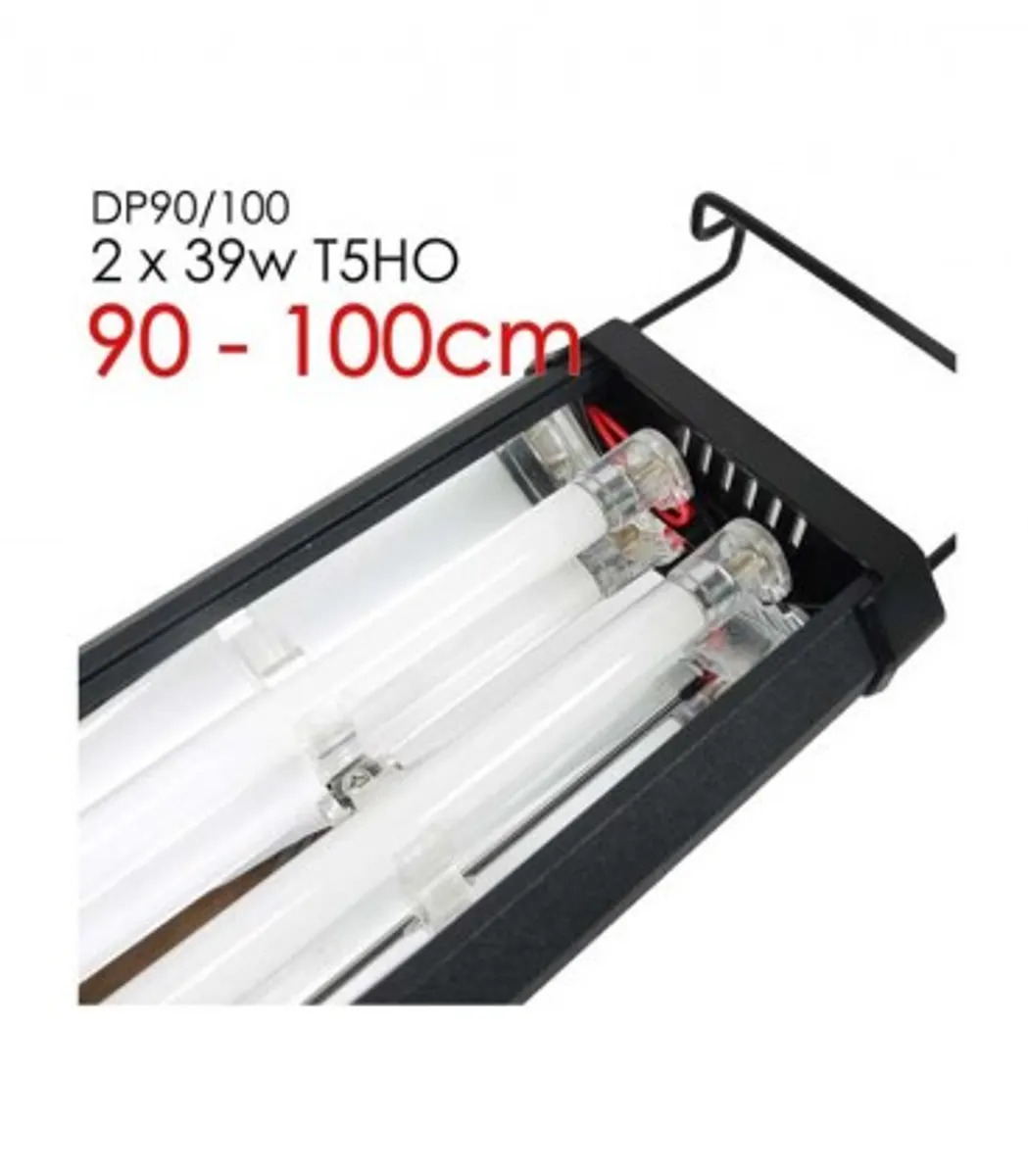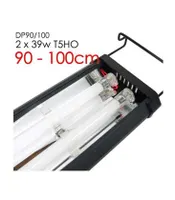 Product Details
Odyssea DP90/100 90cm T5HO 39W x2. Suitable for aquarium 90-100cm long.
Odyssea DP series of aquarium lighting set utilizes high-output yet energy efficient T5 lamps to deliver clear lighting to your freshwater aquarium.
Powerful T5HO bulbs with rated lamp life up to two years.
Light output exceeds any aquarium lighting system in its class.
Specifications
Dimensions – 36" x 5" x 2.17"
Brackets add 0.50" in height
Supports 2x 39W T5HO lamps
Input – AC220-240V/50Hz
Quick disconnect ballast
Extendable bracket
Non-corrosive powder coated aluminium housing
Reflector
Full acrylic splash guard
CE Certified
ODYSSEA DP90/100 90CM T5 AQUARIUM LIGHTING
Delivery
Delivery takes 3 to 7 working days. Delivery fees will be shown upon checkout.
From Same Merchant