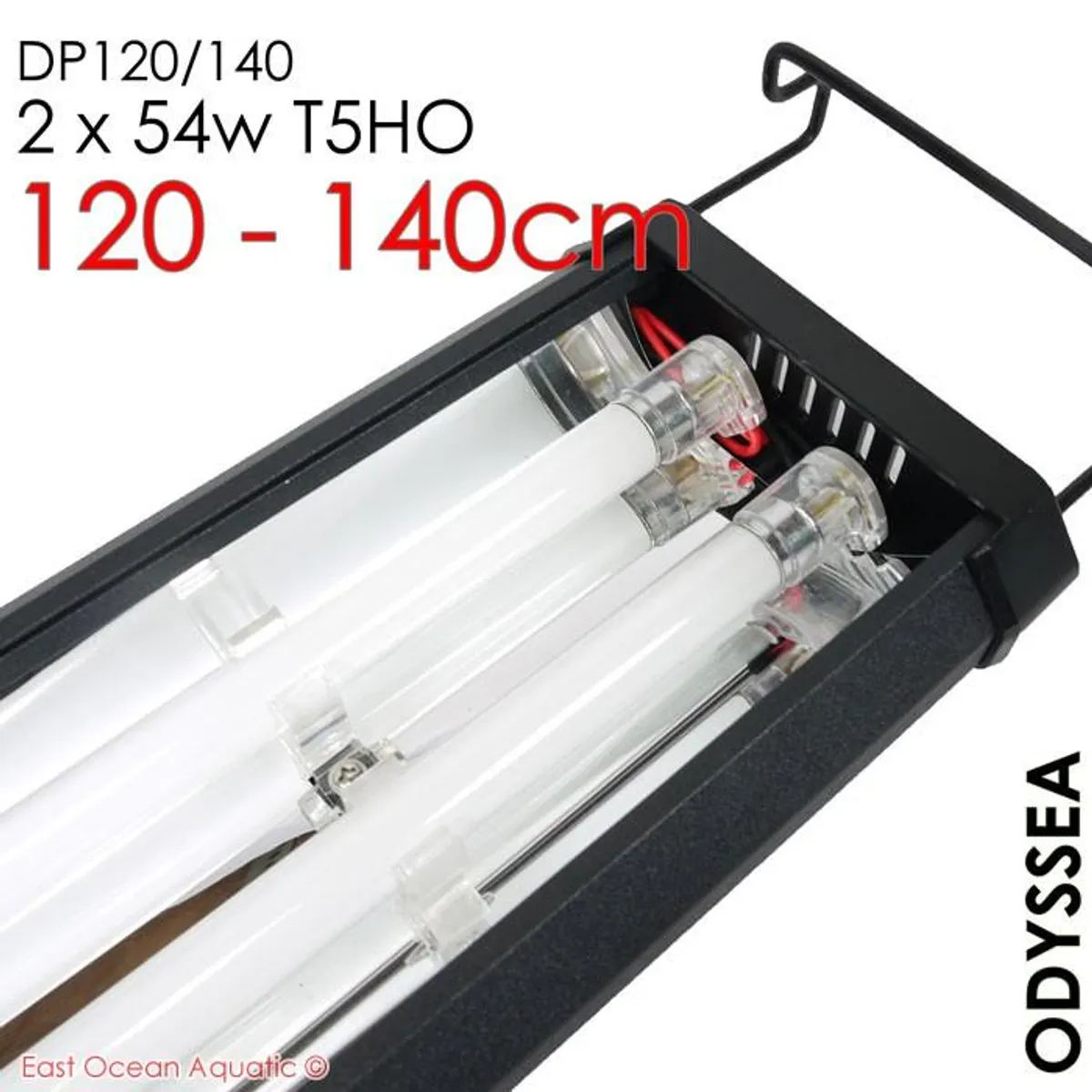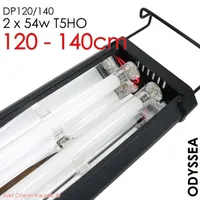 Product Details
Enhance your aquarium experience with the Odyssea T5HO aquarium lighting set. This amazing aquarium lighting fixture utilizes high-output T5 lamps to deliver energy efficient lighting to your freshwater aquarium.
Powerful HO bulbs are driven to their maximum potential: attaining a lamp life up to two years. Light output exceeds any aquarium lighting system in its class.
Suitable for aquarium with length 120-140cm long.
Specifications
• Dimensions – 48" x 5" x 2.17"
• Brackets add 0.50" in height
• Supports 2x 54W T5HO lamps
• Input – AC220-240V/50Hz
• Quick disconnect ballast
• Extendable bracket
• Non-corrosive powder coated aluminum housing
• Reflector
• Full acrylic splash guard
• CE Certified
ODYSSEA DP120/140 120cm T5HO 54W x2
Delivery
Delivery takes 3 to 7 working days. Delivery fees will be shown upon checkout.
From Same Merchant