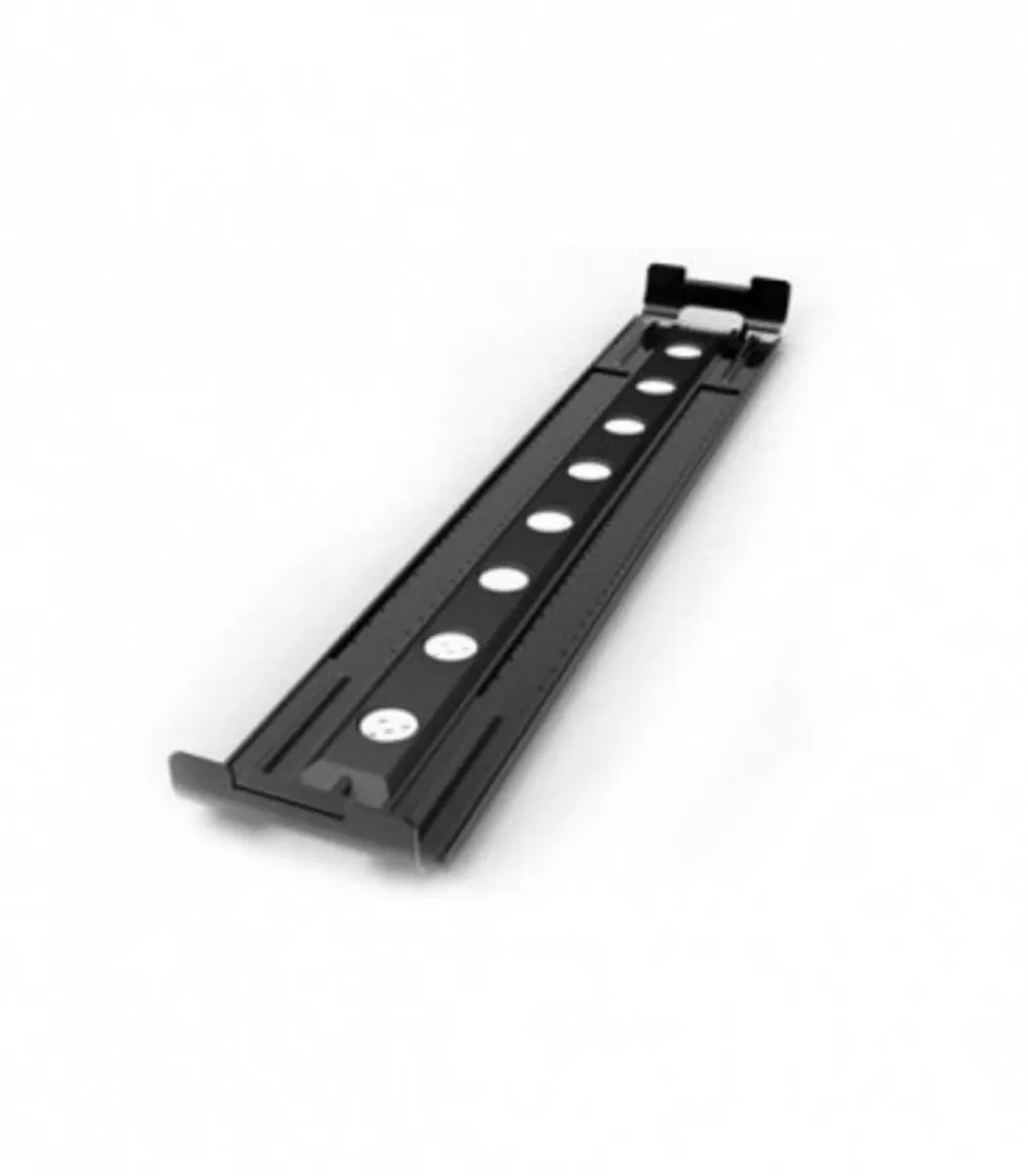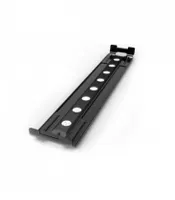 Product Details
Features
Maxspect Glaive G4-M40 lighting is designed for marine reef aquarium with low light requirements. Affordable, yet with reliable Maxspect quality and looks.
Specifications
The specifications of Maxspect Glaive LED system:
Built-in basic controller
Comes with infrared remote control
Cycle and demo modes
Maxspect licenced 4 core Multi-chip LED chip (7w each core)
Basic Controller and Infrared Remote Control allows you to:
Turn on/off fixture
Adjust intensity of 4 channels of LED
Cycle / Demo mode
Dimensions
400mm x 150mm x 17mm
MAXSPECT GLAIVE G4-M40 MARINE LED LIGHTING
Delivery
Delivery takes 3 to 7 working days. Delivery fees will be shown upon checkout.
From Same Merchant