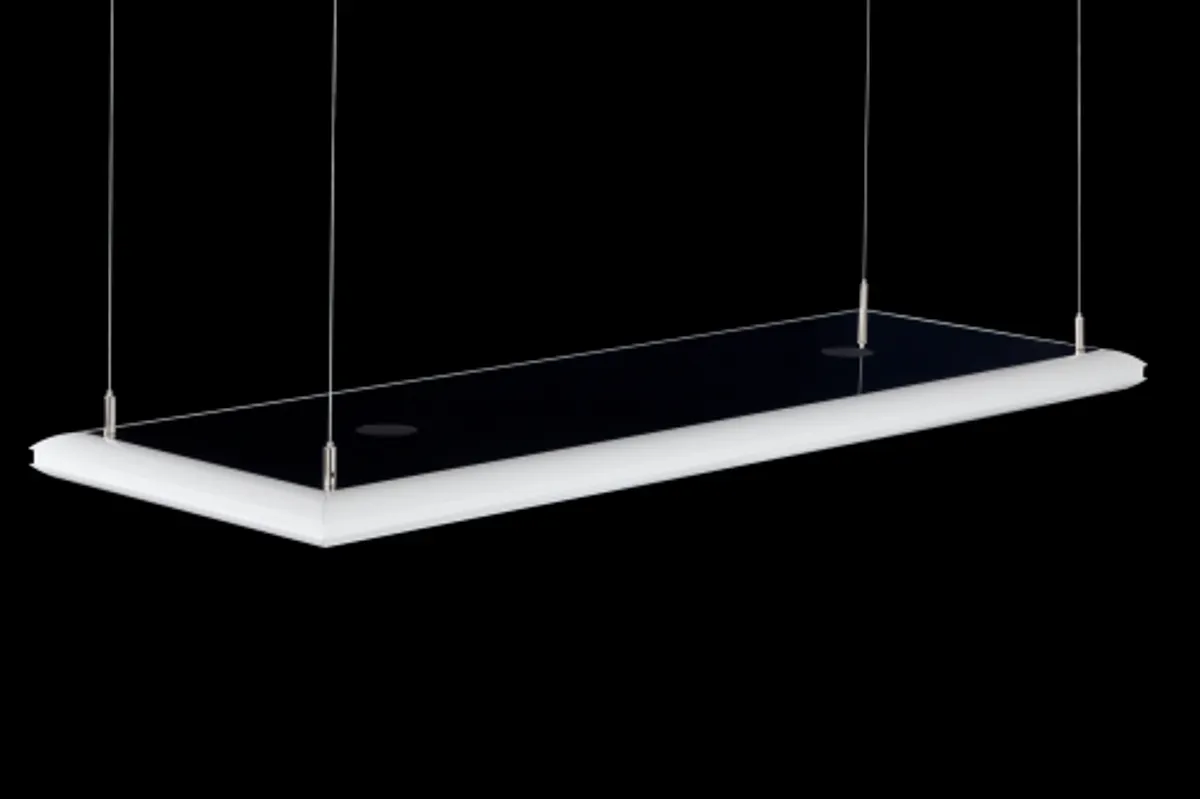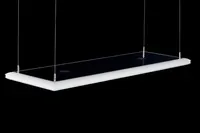 Product Details
The Giesemann Matrix T5 is an impressive light system. This aquarium lighting system has been specially developed for the top segment T-5 technology; this Giesemann line also stands for a sleek timeless design, high-quality materials and top performance.
The well-thought out details include external wall ventilation, which ensures a higher degree of efficiency and at the same time an extremely low temperature load for your aquarium. The multifunctional reflectors ensure a very high light output and low heating of the lamps. The special reflector arrangement ensures an impressively high yield and a perfect light distribution of these quality lamps. Despite the very low overall height of only 6 cm, the Giesemann Matrix produces highly controlled lighting. The T5 Matrix is therefore a very solid German machine.
Optionally, the Matrix can also be equipped with Dim-Technique (1-10V) for connection to the G-Tron II, IKS and the GHL Profilux. This allows the light system to be connected to the aquarium computer without problems, which in addition to the comfortable light control & dimming options also serves preprogrammed, such as:
Sunrise
Sunset
Cloud cover
Rainy days
Moon cycles
In addition to these functions, the G-Tron II also has more integrated measurement & control techniques for the further control of the aquarium. Call or email us for more information / options.
MATRIXX II 4 X 54 WATT 1250 MM
Delivery
Delivery takes 3 to 7 working days. Delivery fees will be shown upon checkout.
From Same Merchant