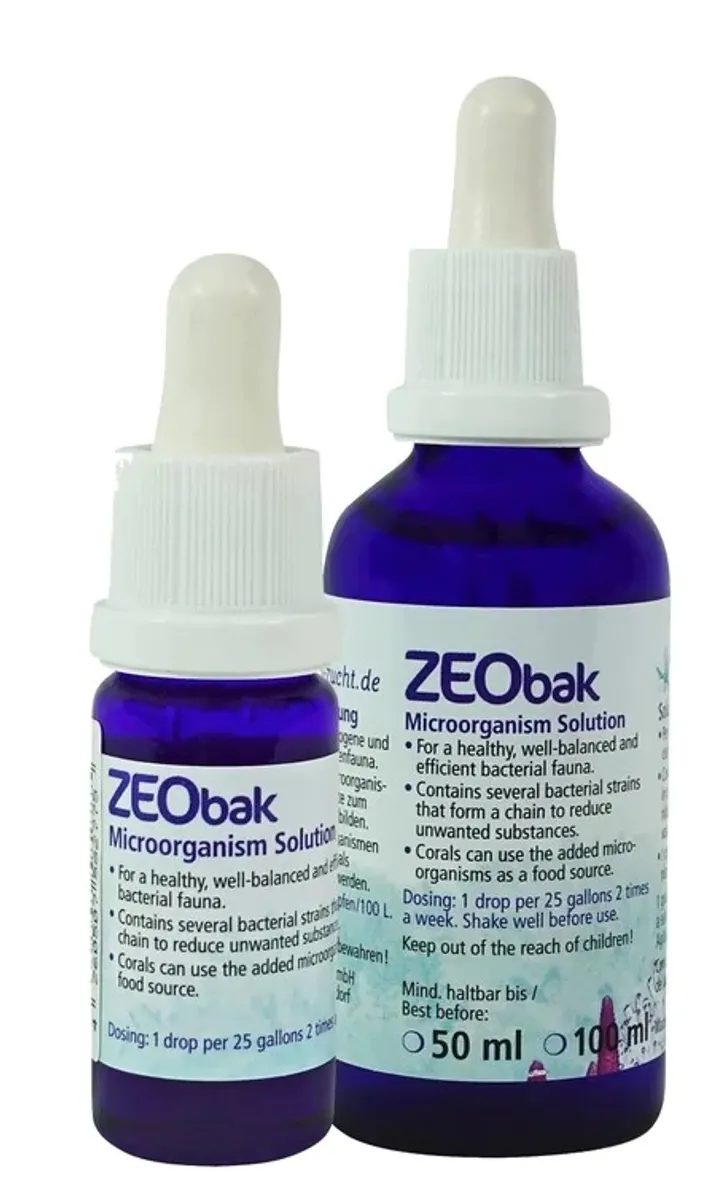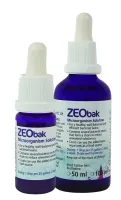 Product Details
ZEObak is a microorganism solution which contains several bacterial strains that form a bacterial chain capable of consuming nutrients. ZEObak is one of the big four (ZEOvit, ZEObak, ZEOfood, ZEOstart) required for the standard ZEOvit ultra low nutrient system. This system is designed to maintain maximum coral coloration, growth and health. Start by dosing 1 drops per 25 gallons (net water volume) twice weekly. Refrigerate after opening.
Combine with Coral Snow to reduce nutrients and control Red Slime (Cyanobacteria)
Korallen-Zucht ZEObak 10ml Bacteria
Delivery
Delivery takes 3 to 7 working days. Delivery fees will be shown upon checkout.
From Same Merchant