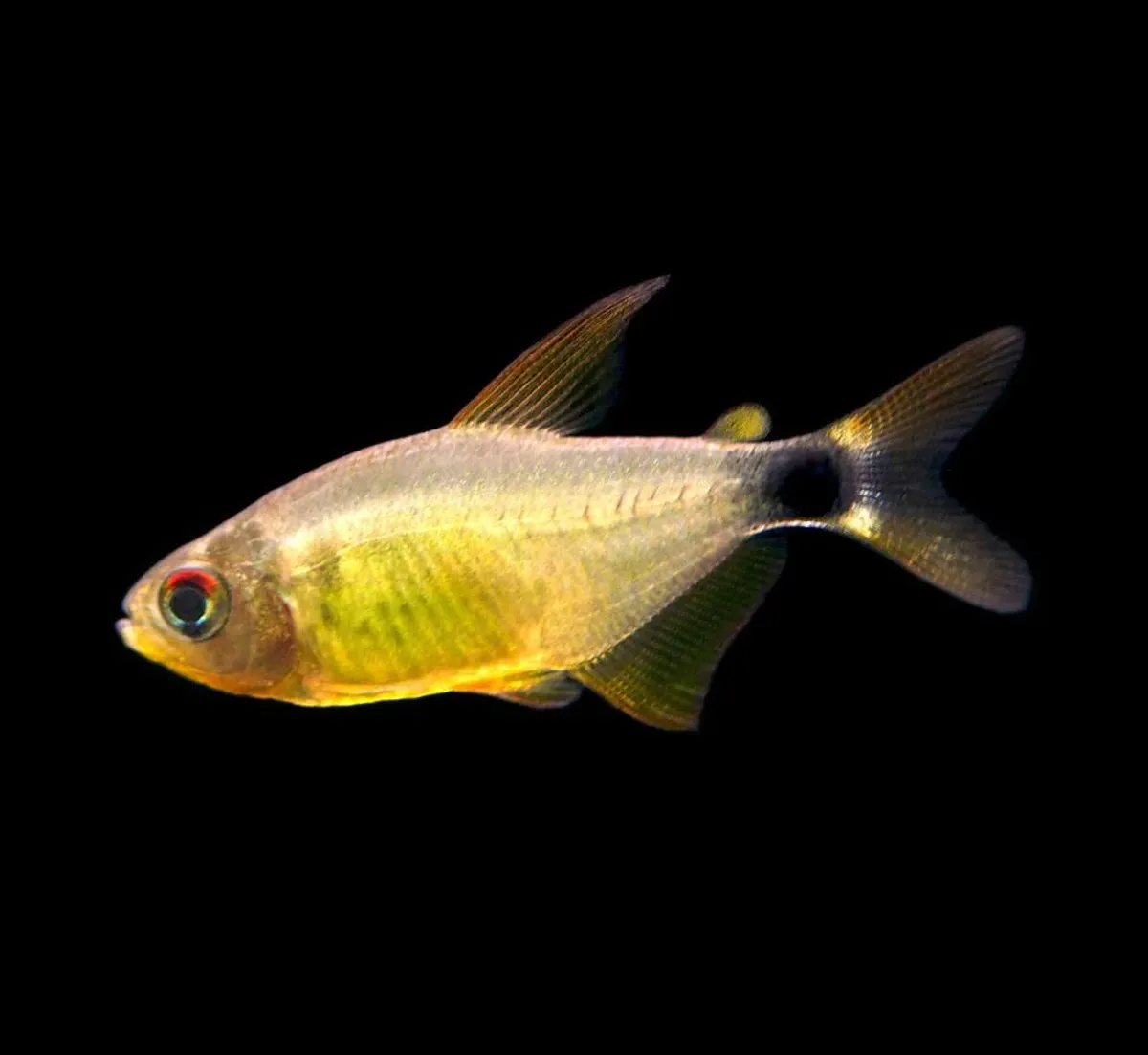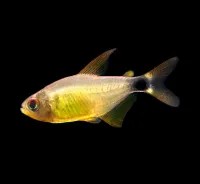 Product Details




Kitty Tetra
✦10 gallons with a temperature range of 72-78°F (22-26°C) and a pH of 6.5-7.5.
✦ Provide a well-planted tank with open swimming space.
✦Feed them a varied diet of high-quality flakes, small pellets, and live or frozen foods.
✦Maintain good water quality with regular water changes (25% weekly).
✦They are peaceful schooling fish, so keep them in groups of 6 or more.
✦Monitor their behavior and water parameters regularly for optimal care.
Kitty Tetra
Delivery
Delivery takes 3 to 7 working days. Delivery fees will be shown upon checkout.
From Same Merchant