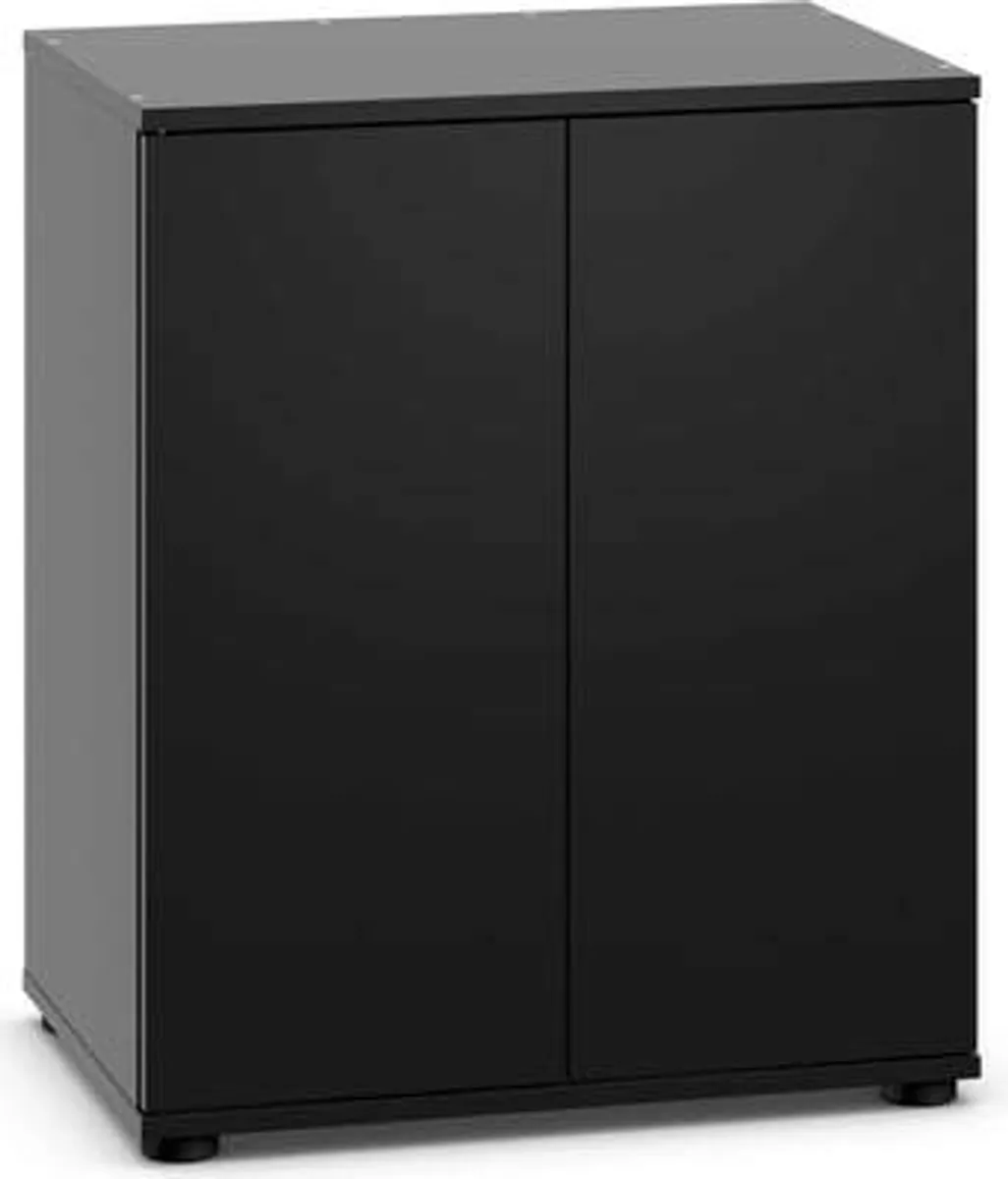 Product Details


Dimensions in cms
71 * 51 * 80
The matching SBX LIDO 200 aquarium cabinet in combination with the LIDO 200 forms a perfect duo but also offers other aquariums with these dimensions, a secure and firm foundation. The cabinet is available in the matching colour of the aquarium - so both form an unobtrusive and harmonious combination in your living environment. The foolproof construction and the generous storage space, for example for the accessories, leave nothing to be desired.
Actually you only have one thing left to do; Decide on your favourite colour and look forward to your charming new home accessory!
Colours: Black
Dimensions 71 x 51 x 80 cm
Weight 27 kg
Max. Load 700 kg
JUWEL Cabinet SBX Lido 200 (71x51x80cm)
Delivery
Delivery takes 3 to 7 working days. Delivery fees will be shown upon checkout.
From Same Merchant