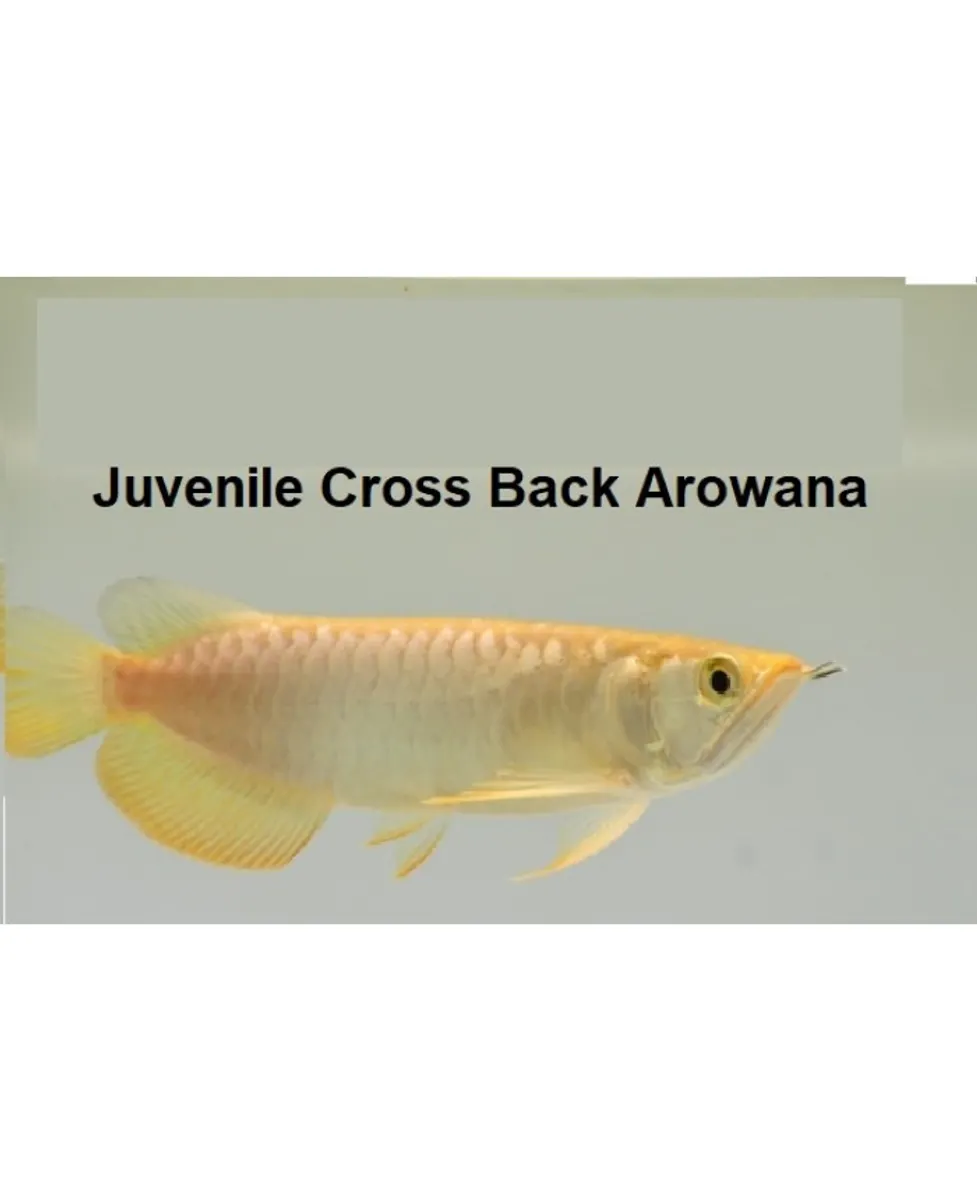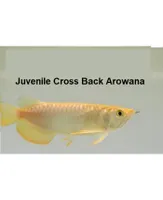 Product Details




Commonly known as Cross Back Golden or Malaysian Golden.
Its characteristics is similar to the Red-Tail Golden, except for its sparkling & brighter golden shine scales overlapping the dark greenish back causing the whole body to shine. It also exhibit a sparkling bright gold colourisation up to the sixth and highest scale level.
It can be further classified into Blue, Gold, Purple Blue Based types, implying the core colour of the scales.
Juvenile Cross Back arowana (A grade) @ +/-12cm size
Delivery
Delivery takes 3 to 7 working days. Delivery fees will be shown upon checkout.
From Same Merchant