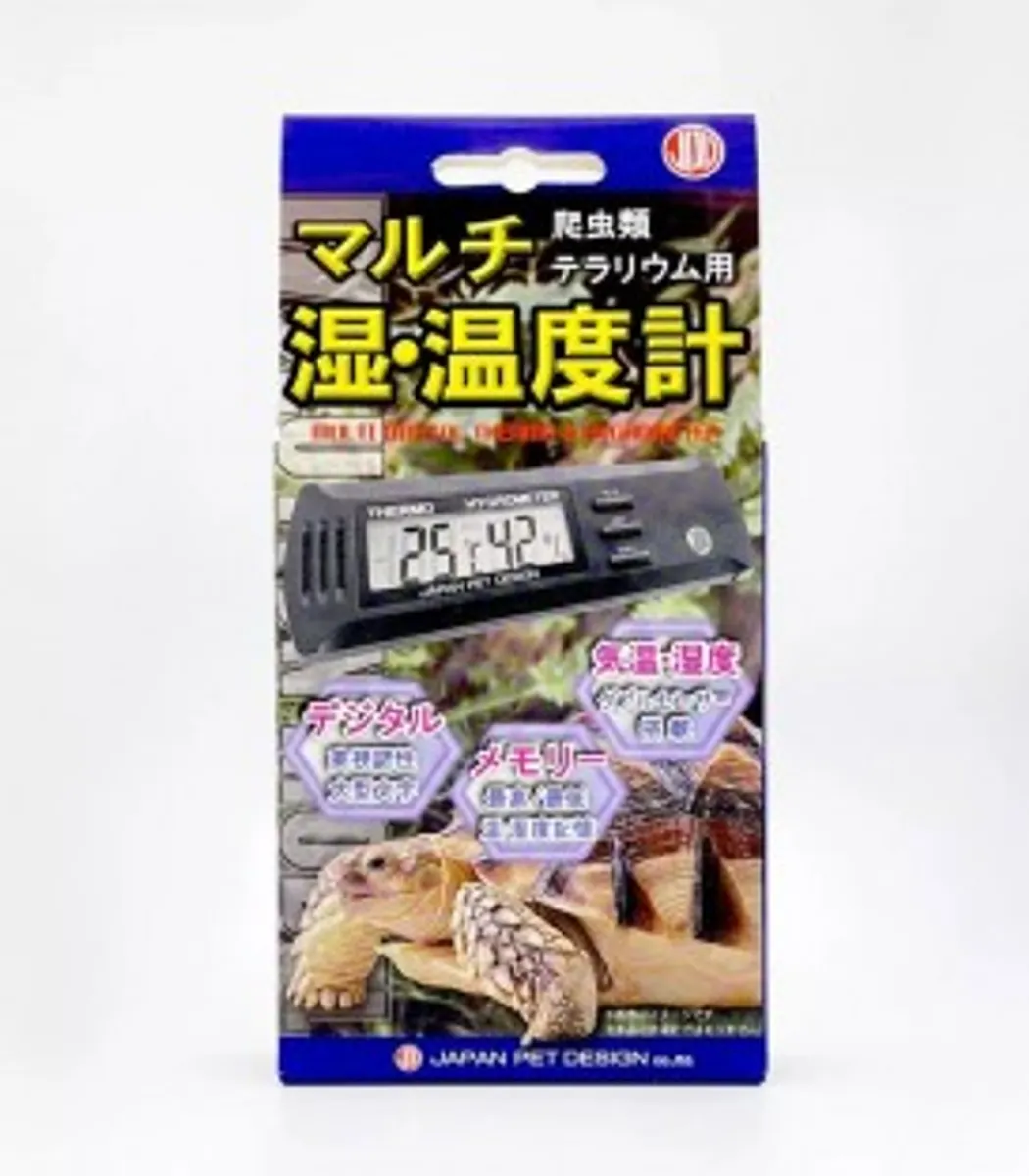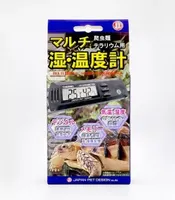 Product Details
JPD Multi Hygrometer & Thermometer for Terrariums, Ripariums and Paludariums (JPD34701)
This product is a digital humidity & temperature checker. With the ability to record both minimum and maximum temperatures, it is an ideal addition for terrariums, ripariums and paludariums.
Equipped with a large size liquid crystal, it offers crystal clear display for vital environmental parameters. This product is suitable for reptiles, amphibians and terrariums.
JPD MULTI HYGROMETER & THERMOMETER FOR TERRARIUMS (JPD34701)
Delivery
Delivery takes 3 to 7 working days. Delivery fees will be shown upon checkout.
From Same Merchant