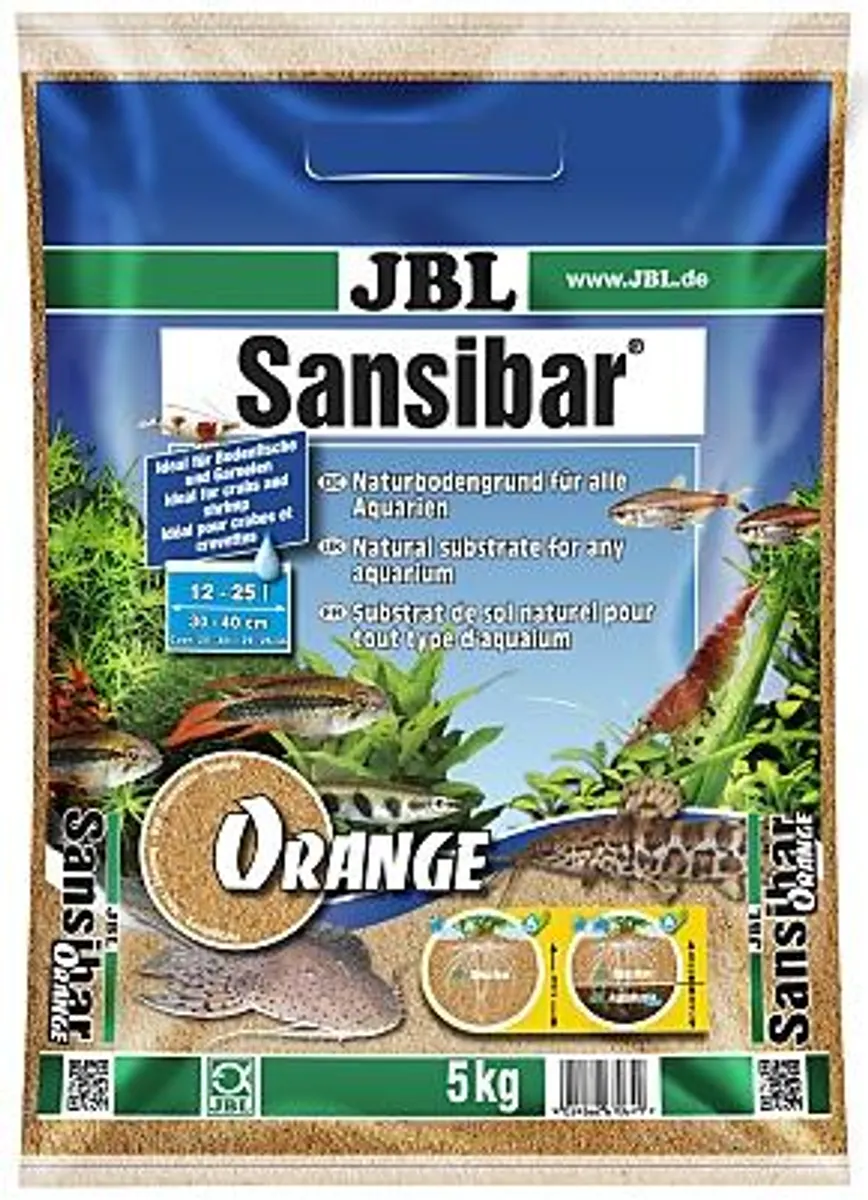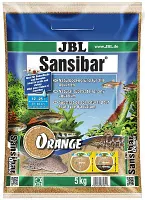 Product Details
Very decorative substrate for aquariums and aqua terrariums.
Natural ground material without artifical additives.
Granulation: 0.1 - 0.6 mm. Suitable for armoured catfish.
Ideal in combination with JBL AquaBasis plus for perfect plant growth.
Not suited for undergravel heating cables.
JBL SANSIBAR ORANGE 5KG
Delivery
Delivery takes 3 to 7 working days. Delivery fees will be shown upon checkout.
From Same Merchant