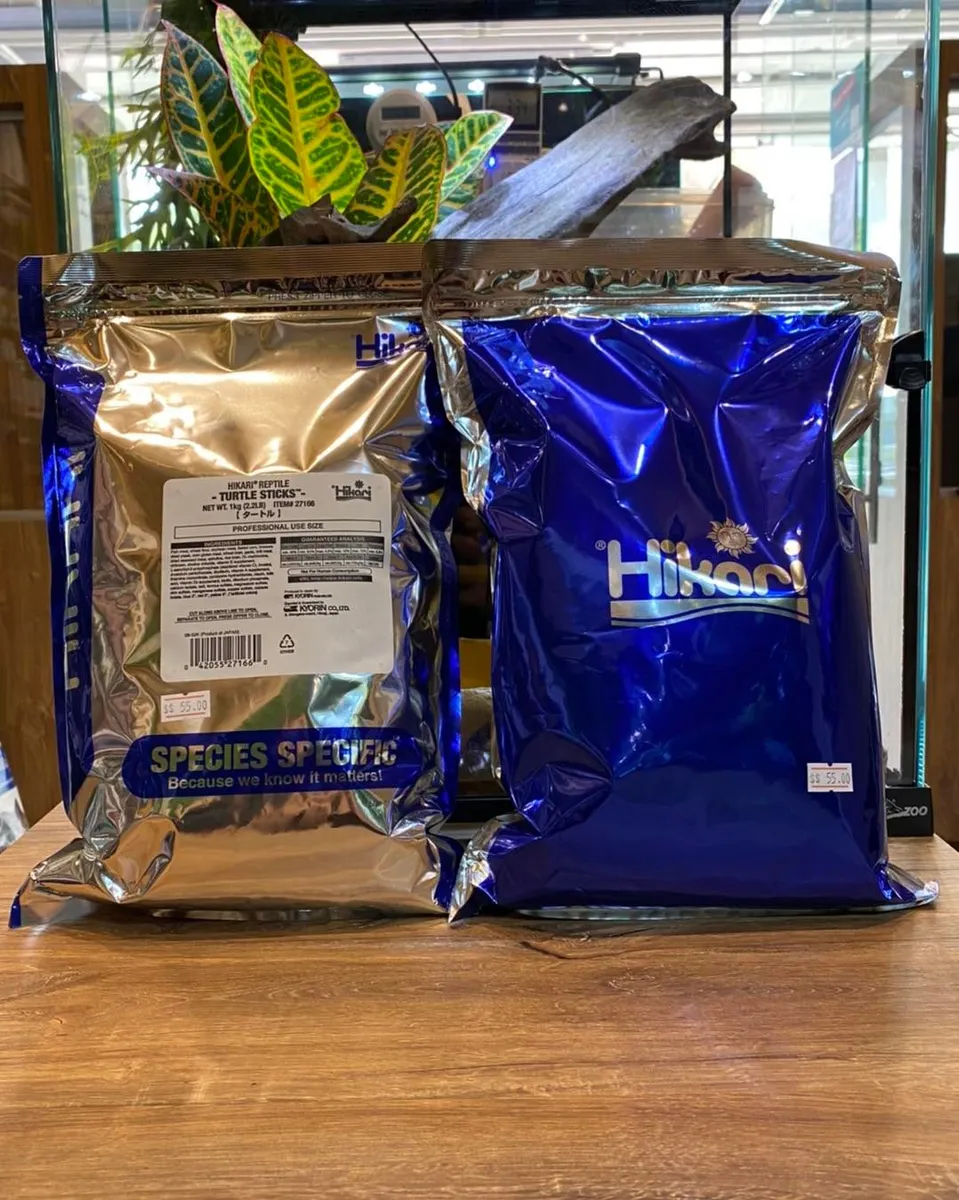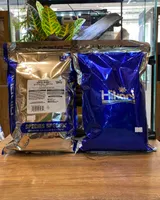 Product Details
The pellets in these are in three colours with each providing indispensable nutrients for your aquatic turtles!
Yellow is high in protein,
Green is high in calcium and
Red contains Chitosan, supporting metabolism of your turtle.
Do grab them while they are in stock!
Hikari 3 in 1 Turtle Stick Turtle Food 1kg
Delivery
Delivery takes 3 to 7 working days. Delivery fees will be shown upon checkout.
From Same Merchant