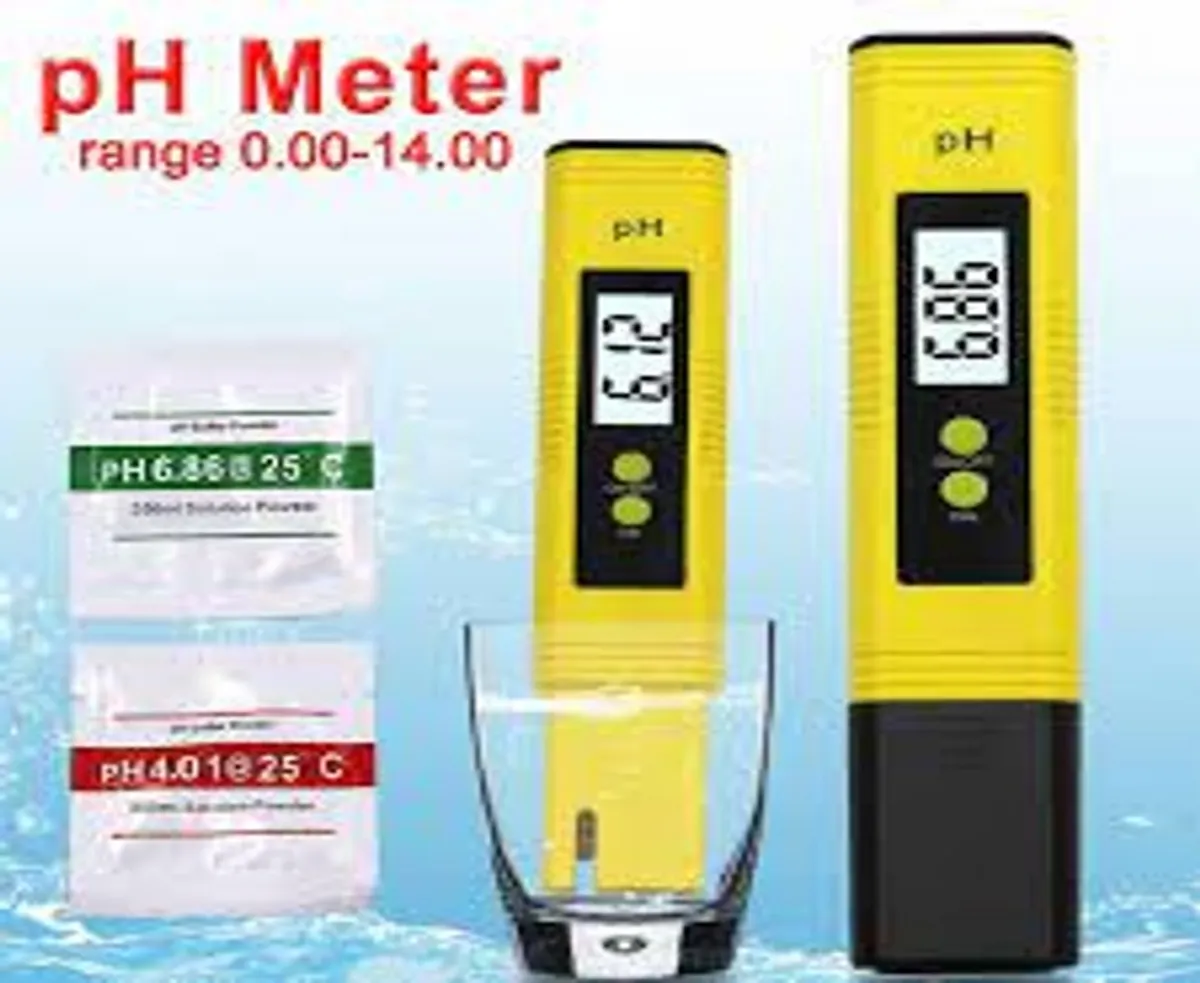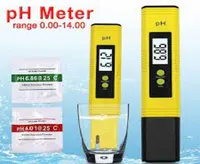 Product Details
Multifunctional Blue PH Meter Dimensions: 15x2.5x1.3cm Package Included: 1 x PH meter with battery 3 x Buffer powders 1 x User manual Suitable for testing pH balance of drinking water, pool, aquarium, plant, RO system and etc.
High Precision 0.01 Pen Type PH-02 Acidity Measuring Meter 0-14 pH Tester
Delivery
Delivery takes 3 to 7 working days. Delivery fees will be shown upon checkout.
From Same Merchant