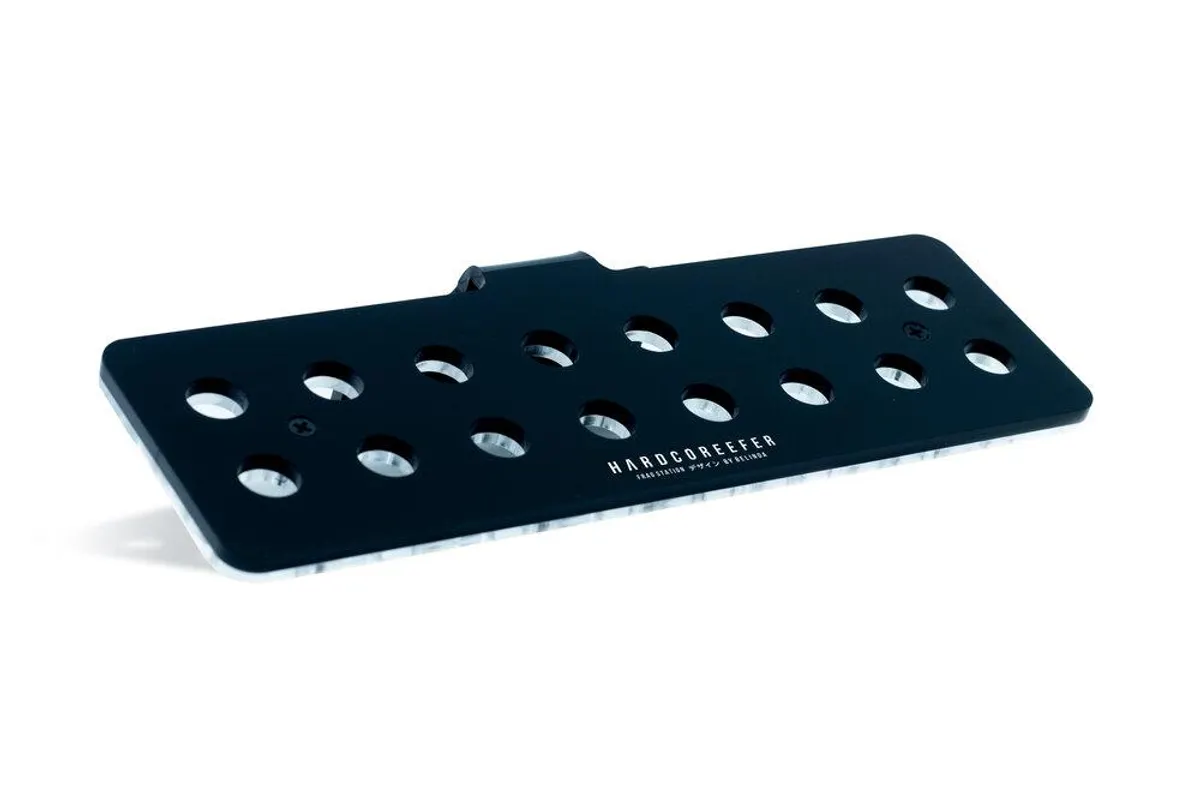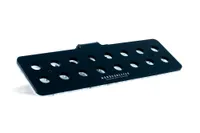 Product Details
Say goodbye to hideous egg crates holding your beautiful frags!
The Frag Station Classic is a medium sized frag station that can hold up to 16 frag plugs for your reef tank.
Specifications: Frag Station Classic
Dimensions: 220 x 80 x 45mm (length x width x height)
Size of holes: 12mm
Number of holes: 16
Max Glass thickness: 25mm

Magnets Safety: Interaction with metallic objects may cause pinch hazards.
HARDCOREEFER CRYSTAL CLEAR FRAG STATION CLASSIC
Delivery
Delivery takes 3 to 7 working days. Delivery fees will be shown upon checkout.
From Same Merchant