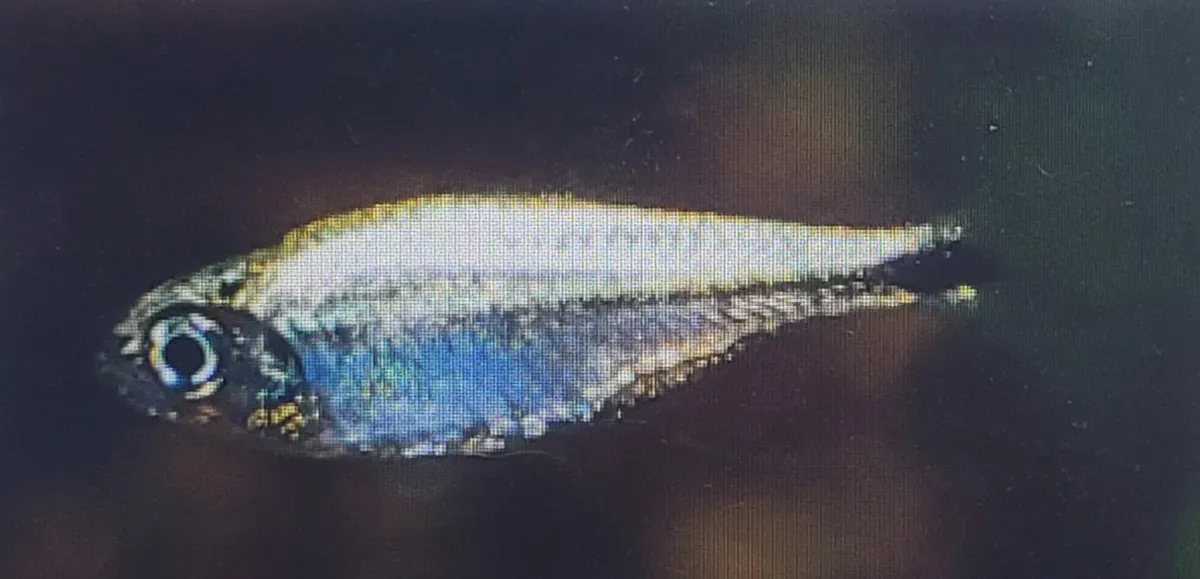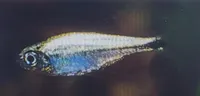 Product Details




It's a very peaceful species that won't compete well with very boisterous or much larger tankmates. Ideally, keep it with other South American species, such as other Hemigrammus or Hyphessobrycon species, pencil fish, Apistogramma dwarf cichlids, Corydoras and small Loricariids. In a more general community it can be combined with smaller rasboras, barbs, Anabantoids and West African dwarf cichlids such as Pelvicachromis species.
Golden Tetra (Hemigrammus Rodwayi)
Delivery
Delivery takes 3 to 7 working days. Delivery fees will be shown upon checkout.
From Same Merchant