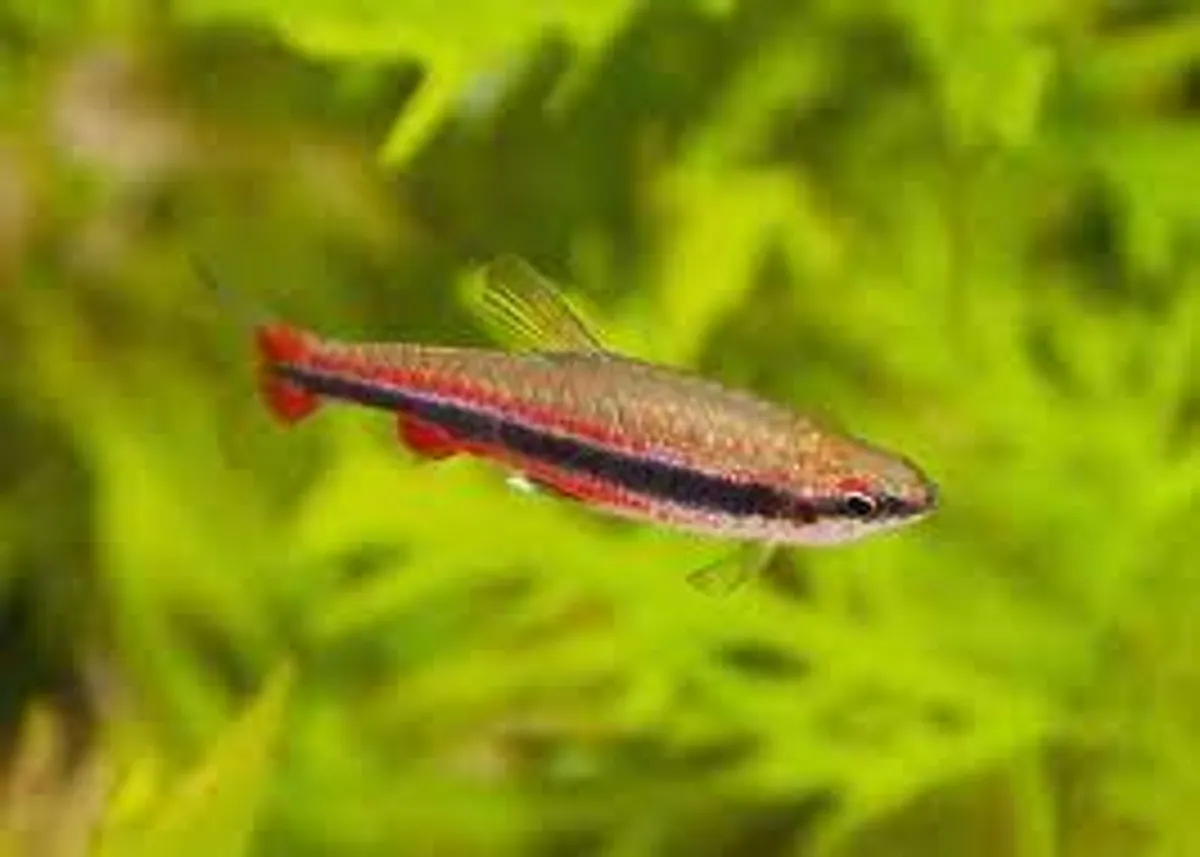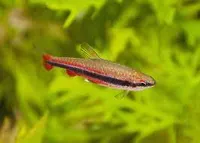 Product Details

Size



This tube-ish and slender fish species can be found in Mexico and Thailand. It spends its time happily feeding on planktons. It has two barbels that help them in feeding on planktons. And what is even more interesting is that this fish swims upside down.
Golden Red Pencilfish
Delivery
Delivery takes 3 to 7 working days. Delivery fees will be shown upon checkout.
From Same Merchant