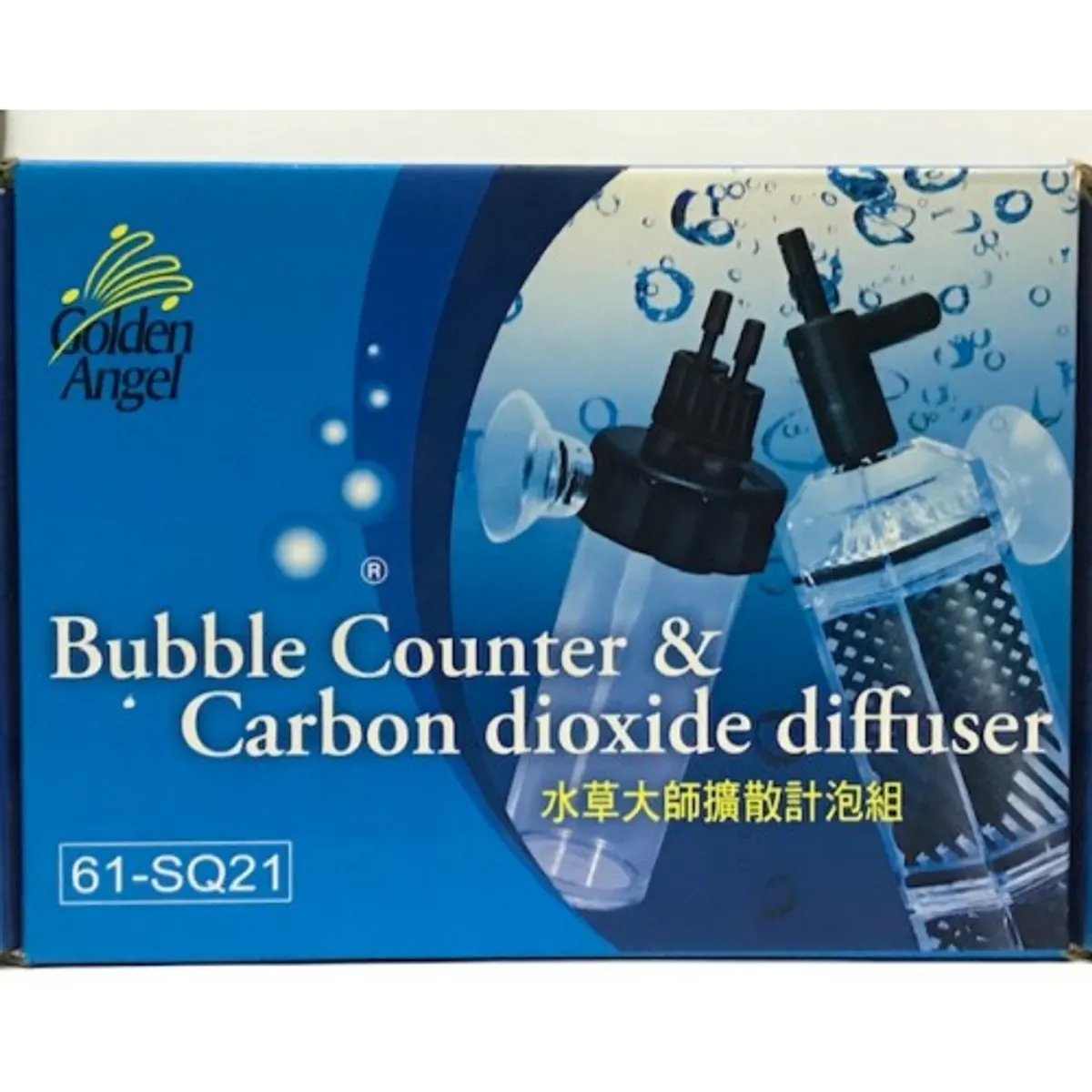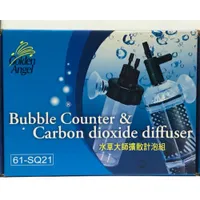 Product Details
CO2 Diffuser
innovational multi-sets and hydrodynamics water intake design; exquistite device occupies less space than other diffusers in aquarium.
high efficiency of diffusing CO2 in water. connect the extra middle sets to prolong the whole diffusing device can increase the higher efficiency of diffusing CO2.
techincal modeling ;exquisite, beautiful & functional design.
Bubble Counter
elegant & functional design
more accuracy in bubble counting.
hose connection screw lock design to fix hoses without leaking CO2.
GOLDEN ANGEL BUBBLE COUNTER & CO2 DIFFUSER
Delivery
Delivery takes 3 to 7 working days. Delivery fees will be shown upon checkout.
From Same Merchant