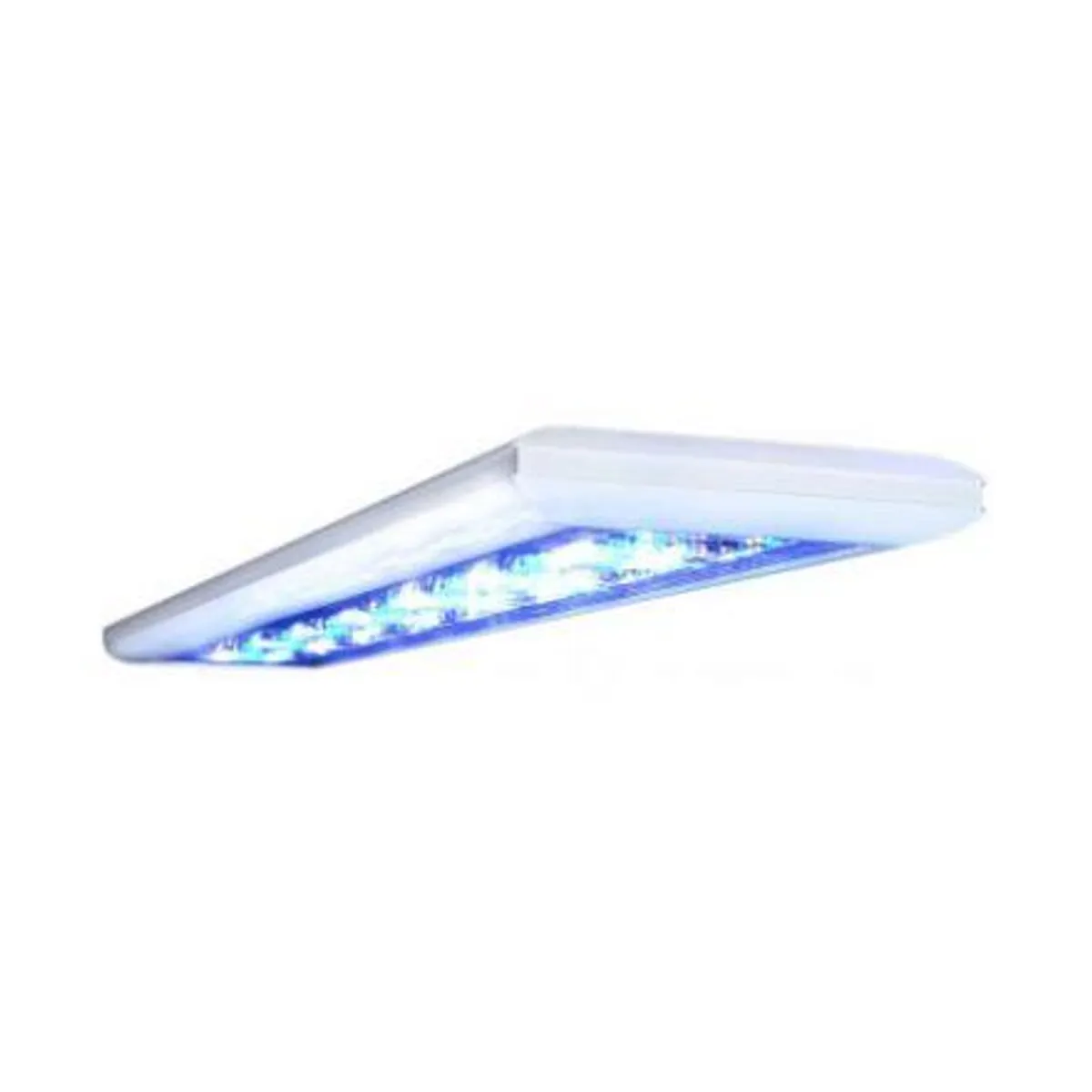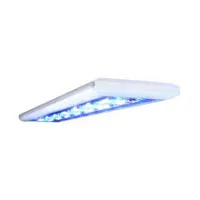 Product Details
High-quality electronics with high-tech processors on every board, plus the best optics and illuminated mirrors - only that makes incredible performance possible. With a power consumption of just 65 watts per panel and carefully selected LEDs, performance and color brilliance are achieved, which is often difficult to achieve, even with considerably higher power and considerably more LEDs. Our contribution to energy efficiency and maximum performance are the smart details in every GIESEMAN fixture.
The FUTURA-S fixture is available in different lengths and is equipped with powerful LED modules, which consist of a large number of effective High Power CREE XT-E LEDs. The individual light modules communicate within the luminaire via their own secure radio connection. If you are looking for LED lighting that combines uncompromising technology with maximum light output, then you are right with the new FUTURA-S. State-of-the-art electronics offer unprecedented possibilities.
Individual adjustment of the desired light spectrum over the entire color space

Available in different lengths for exact adaptation to your aquarium

Up to 3000 extremely accurate dimming levels thanks to True Dimming Technology from Linear Technology

integrated Bluetooth wireless module

even the smallest model offers 10 individually adjustable light channels

Thanks to extensive reflector technology, higher light output with lower power consumption
Exactly according to your wishes, even with the smallest version of the FUTURA-S, the light spectrum can be adjusted via 10 channels and controlled in the light output. This ensures realistic and natural light scenarios in every aquarium. Let the sun rise slowly from east to west in the color of your choice over the aquarium in the morning, immerse your aquarium in the afternoon light while glistening and watch the dawn break slowly and your underwater world appear in blue violet colors for example leave. At night, only the moon provides light and shadow in the aquarium, making observation of the nocturnal aquarium inhabitants possible.
Highlights:
Temperature management for performance optimization
Speed ​​controlled fan control with extra passive cooling
Luminaire cover of black printed, tempered special glass
Loss-free secondary optics low / wide bundle
Modules with 20 powerful CREE X-series LEDs each
Fully adjustable LED color channels and color groups
Control of all individual modules and channels
Integration of any number of luminaires in a network
Determination of fixed light scenarios
Individual customer programs can be saved and duplicated
Copy function, drag and drop
Settings caching
Test mode for daily routine in fast motion
Sunrise, sunset etc. per color and per module
Day scenarios with 450 switching points per color and per module
Live color mixer and composition of experts
full water simulation, clouds, rainy days, thunderstorms
Time windows set for clouds, thunderstorms, moon etc.
Real-time color composition visible directly via BLUETOOTH

Real lunar cycle, selectable brightness, time and phase
Multiple programming and storage of different programs
Transfer of operating values ​​such as temperature and power consumption
Network components communicate with each other via BLUETOOTH
internal communication of all boards also via ZIGBEE 2.4 GHz
Demo mode with fast forwarding of all functions
User-friendly menu navigation
Connection to aquarium computer via interface
Fully update
Current apps are provided for free
individually programmable and dimmable color channels
Adjustment of all light colors and light mixtures
All dimming and control times freely adjustable

Operation via tablet PC, PC or smartphone *
Separate control of several light
FUTURA-S 650 MM / 3 MODULES / 260/195 W MARINE
Delivery
Delivery takes 3 to 7 working days. Delivery fees will be shown upon checkout.
From Same Merchant